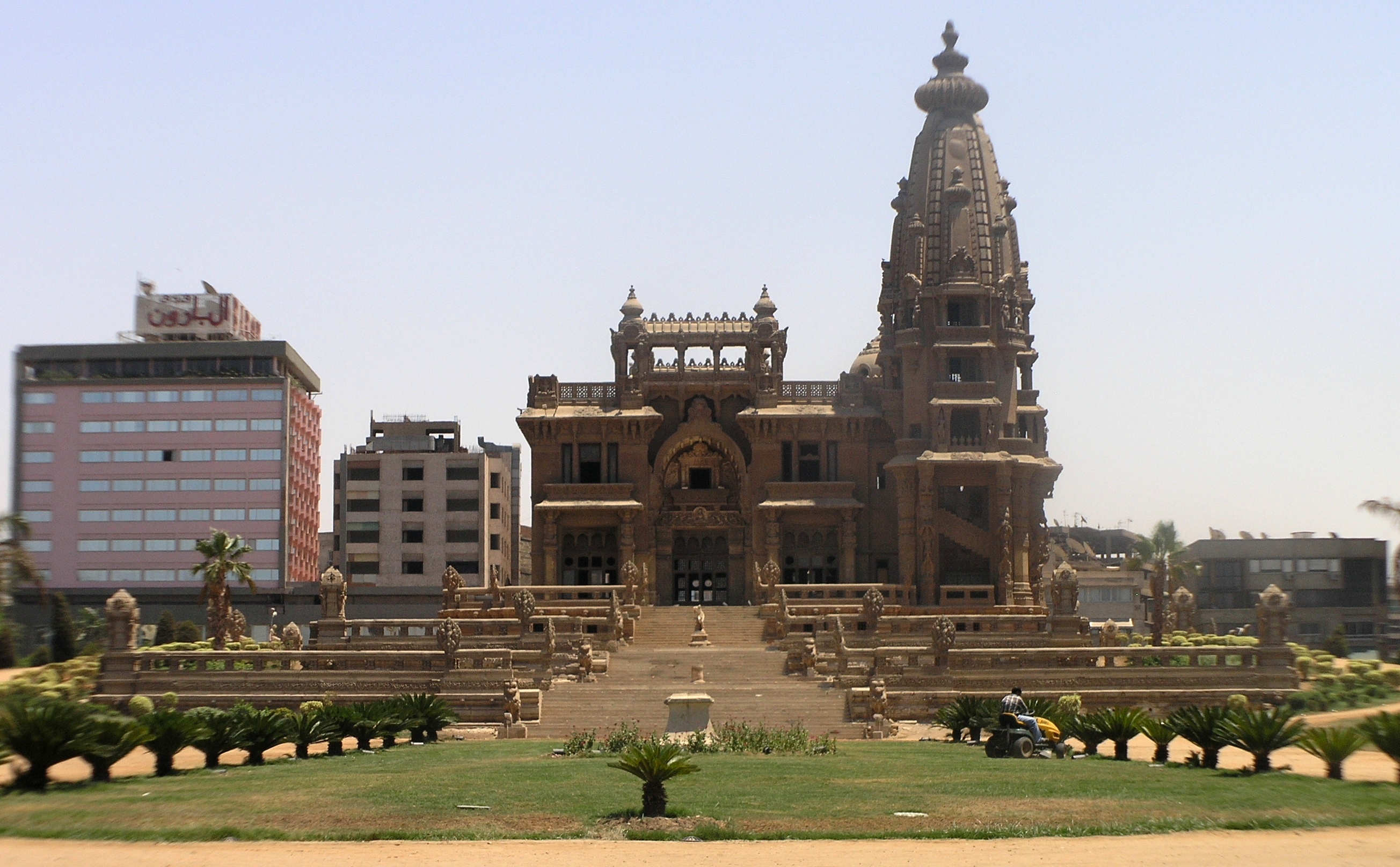 On Monday morning, Minister of Antiquities Khaled al-Anani met with Belgian Ambassador in Cairo Sibille de Cartier at the Ministry's headquarters in Zamalek to discuss the renovation of Baron Empain Palace in Heliopolis.
The project includes the establishment of a heritage exhibition on the history of Heliopolis through various ages in cooperation with the Belgian Embassy in Cairo and civil society associations in Egypt.
Dr. Niveen Nizar, the antiquities minister's assistant for museum affairs, said that the exhibition is expected to include a variety of photographs, explanatory documents, illustrations, and maps on the history of Heliopolis through the ages, focusing on lifestyle during the Baron Empain era.
Mohamed Abdel Aziz, General Manager of Cairo Historical Project, stressed that nearly 80 percent of the restoration work was completed and the exhibition is due to be inaugurated in October.
The construction work on the roof of the palace has been completed. So has the work on the facades, ceilings, marble columns, wooden doors, metal windows, the mural above the main entrance and the marble statue, he said, noting that the project cost LE100 million.
Edited translation from Al-Masry Al-Youm