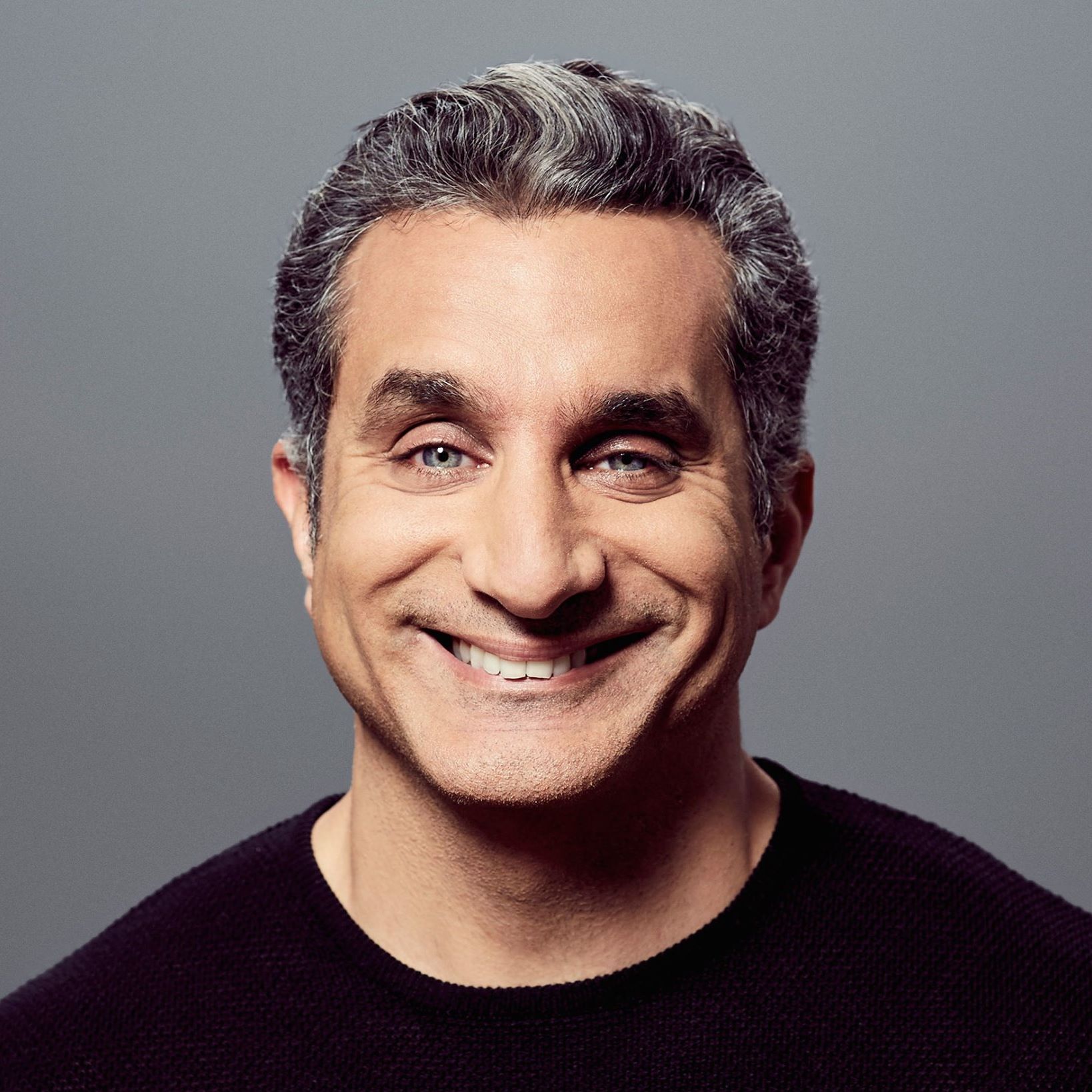 After five years of absence from television, Bassem Youssef announced that he will return in a program about the plant based diet (PBD) on BBC Extra.
Youssef will be talking about the PBD in a series of episodes. He has been following the diet for several years. He said on a BBC teaser that he will be discussing PBD from multiple scientific perspectives including both those that support and oppose it.
Responding to audience reactions after the teaser was aired, Youssef's Twitter account affirmed that the program's episodes will tackle the details of healthy eating and will not address politics. He added that the program's content is apolitical and that he should not be held accountable for unwarranted viewer expectations.
"I am not responsible for the claims regarding how I will present. I have been talking about healthy nutrition and chronic diseases for a while. That is what I have been doing for five years now—I was working on this even before the end of Al-Bernameg," Youssef's Twitter stated in Arabic.
"I won't be tackling political issues by any means. I am not responsible for any misleading advertising techniques," he added.
Back to 2014, Youssef began to write about his experience becoming vegan and following PBD. He addressed the matter in detail and wrote about the health results he witnessed upon becoming vegan.
PBD is a diet that relies mainly on the consumption of plant foods including fruits, vegetables, legumes, nuts and seeds while strongly discouraging the consumption of meat, dairy products, eggs and processed foods.
The satirist is known as Egypt's John Stewart for his presence on the satirical program Al-Bernameg that poked fun at the Egyptian government and many public figures. Youssef announced in 2013 that he would seek a safer environment, and Al-Bernameg would be off the air for good.
Photo credit: Bassem Youssef's Facebook page.