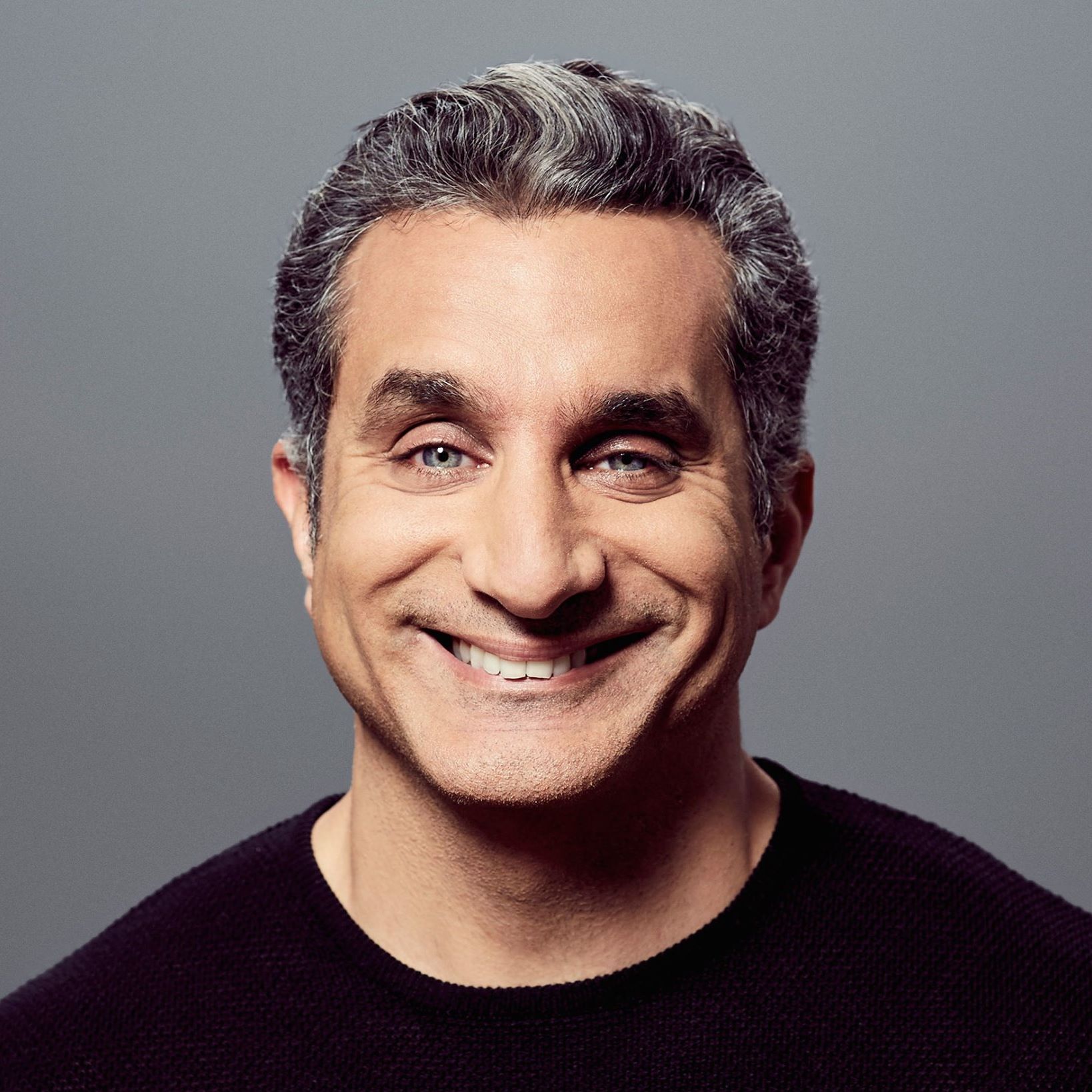 Bassem Youssef's latest show, "Ask Bassem", is set to debut on Shahid VIP's newly launched al-Sharq News Channel, owned by the Saudi Research and Marketing Group (SRMG).
"Ask Bassem" is brings Youssef back to Arab screens to educate the public about health and fitness issues, putting them on the right path towards a healthier lifestyle.
Back in 2014, Youssef began to write about his experience becoming vegan, following a plant based diet. He addressed the matter in detail and wrote about the health results he witnessed upon becoming vegan.
The satirist has been called "Egypt's John Stewart" thanks to his satirical program "Al-Bernameg" which poked fun at the Egyptian government and many public figures.
Following backlash, Youssef announced in 2013 that he would seek a safer environment, taking Al-Bernameg off the air for good.
SRMG's new multi-platform Arabic news service provides daily coverage around the clock with a focus on regional and international economic issues to inform the public of the latest economic developments.
The channel disseminates its content with multimedia templates, combined with the latest technical features used for the first time in the region. Through this multi-media approach, the channel fuses television content together with the latest digital technological innovation.
Other al-Sharq News Channel programs that will be streaming via Shahid VIP include "Maa wa Ded" (With and Against) "Baad Heen" (After a While) and "Al-Madar Maa Odwan al-Ahmary" (The Orbit with Odwan al-Ahmary).