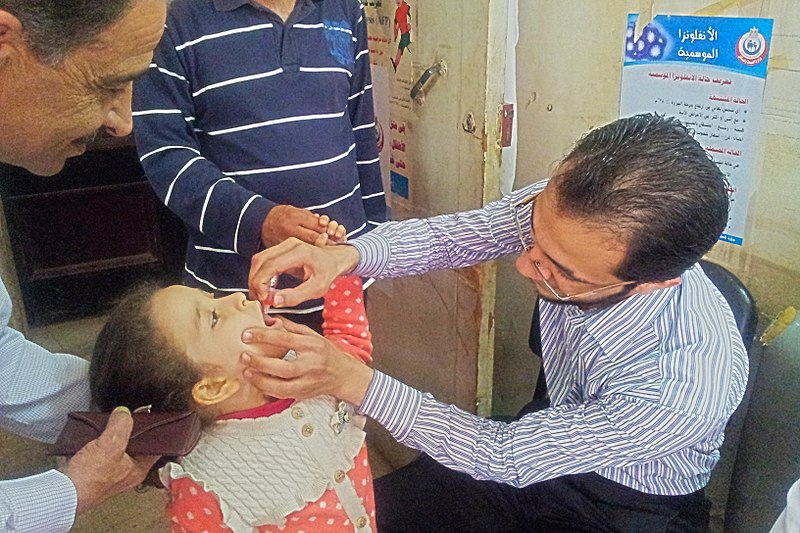 Health Minister Khaled Abdel Ghaffar has pressed for unified efforts by the public and private sectors to render the comprehensive health insurance system successful.
Action is needed to increase the number of beneficiaries from the system and secure the best medical services in line with the most advanced international standards, Abdel Ghaffar said during a meeting Wednesday with a number of senior officials at his Ministry and other bodies concerned with the process.
Periodic meetings should be held to follow up on the different stages of the project, the minister urged.
Today's meeting focused on the readiness of health facilities ahead of launching the second phase of the project in accordance with directives of the political leadership in Egypt.