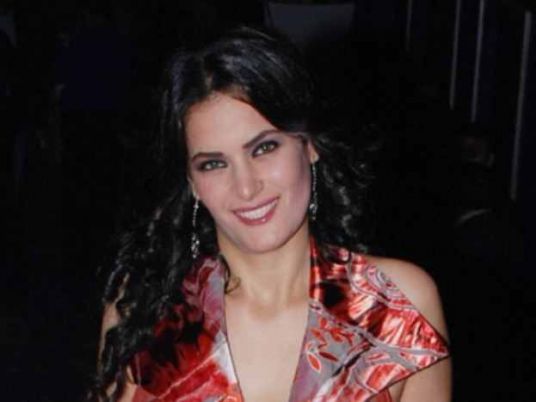 The Supreme Administrative Court postponed to October 25 a challenge filed by famed belly-dancer Sama Al-Masry on Sunday. She had filed against an earlier ruling that said she was ineligible to run for the ongoing parliamentary elections.
Masry, filing her challenge against the High Elections Commission and lawyer Samir Sabry, who had challenged her candidacy, said the decision to disqualify her was "unfair to my political rights".
Challenging her eligibility, Sabry's petition, filed in September, relied on Al-Masry's belly-dancing records, which he deemed suggestive and, therefore, at odds with the candidacy condition of a "good reputation".
Masry, challenging the verdict, said that her attitude during her performances is not necessarily reflective of her real personality and everyday life, and is rather attributed to the artistic requirements that help "convey an artist's message to the audience".
Masry had told Al-Masry Al-Youm that she would have quit dancing and devoted her time to politics had she won the seat for Cairo's Gammaliya and Manshiyet Nasser districts.
Masry got her fame through video clips on her private satellite channel in which she performed while singing lyrics critical of Islamist groups and former president Mohamed Morsi.
Lawyer Samir Sabry had said he was "surprised" to learn that the HEC had accepted Masry's candidacy application. He said that he and other residents of the Manshiyet Nasser constituency were "enraged" by her nomination.
Edited translation from Al-Masry Al-Youm