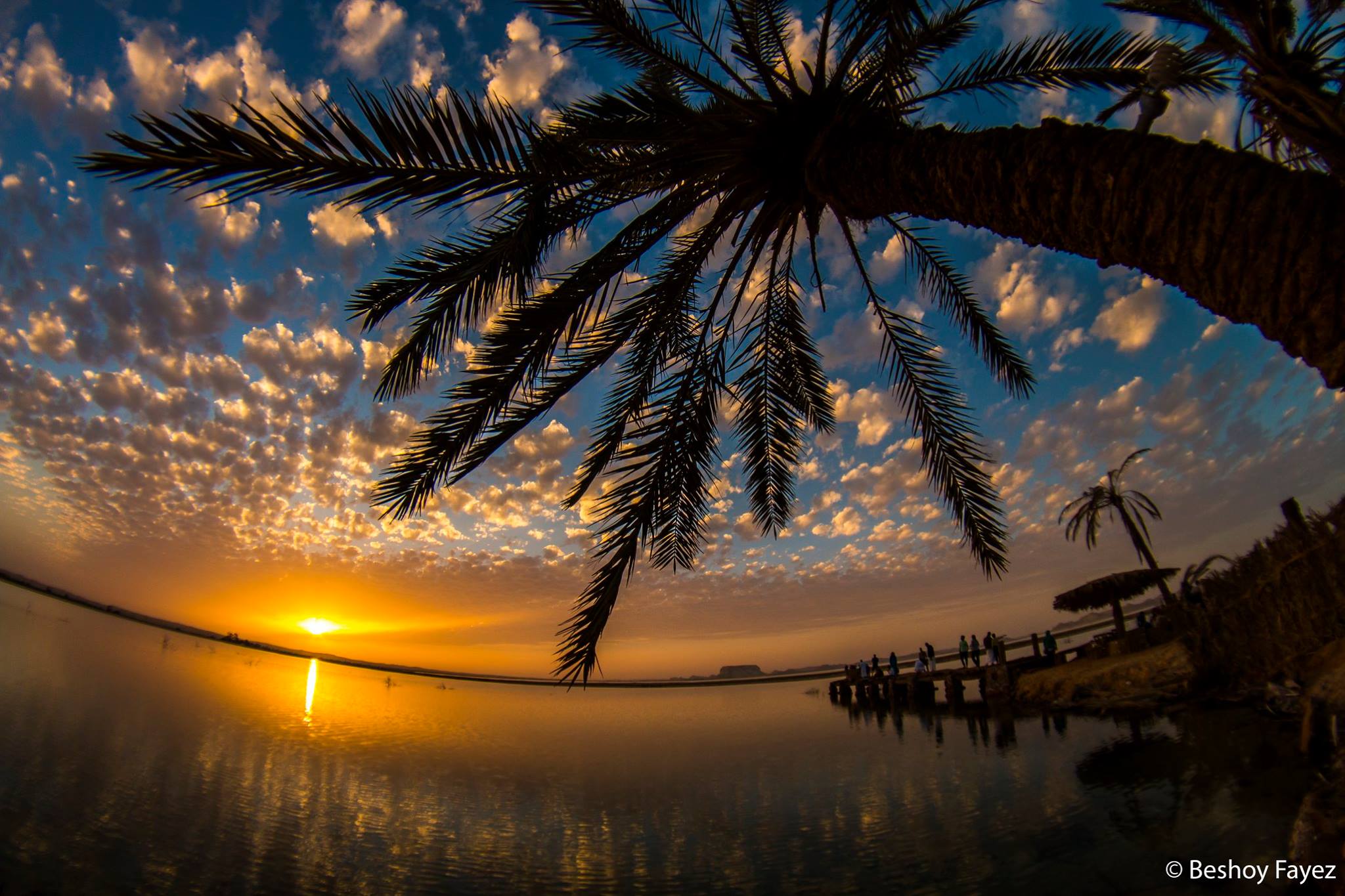 Heavy rains which hit Egypt over the past few days during Spring was due to climate change affecting the whole world, said Egyptian Meteorological Authority Chairman Ahmed Abdelaal.
Abdelaal told Al-Masry Al-Youm that climate change was taking place due to global warming as a result of the excessive use of energy sources.
Abdelaal warned that the same wave of bad weather might hit Egypt again soon, adding that rapid and sharp weather changes commonly occur in Spring.
The next few days are expected though to witness an improved weather conditions, he said.
Abdelaal predicted a hot weather on Friday in Cairo and most of Egypt, especially in the daylight hours. It's expected to be moderate along the north coast, he added.
Low and medium-level clouds are anticipated on Friday over the north, accompanied by rainfall in Sinai.
Winds are mostly northwesterly and moderate in strength.
Waves in the Mediterranean and Red seas will be moderate and range between 1.5 to 2 meters in height, with northwesterly surface winds, Abdeaal mentioned.
Edited Translation from Al-Masry Al-Youm