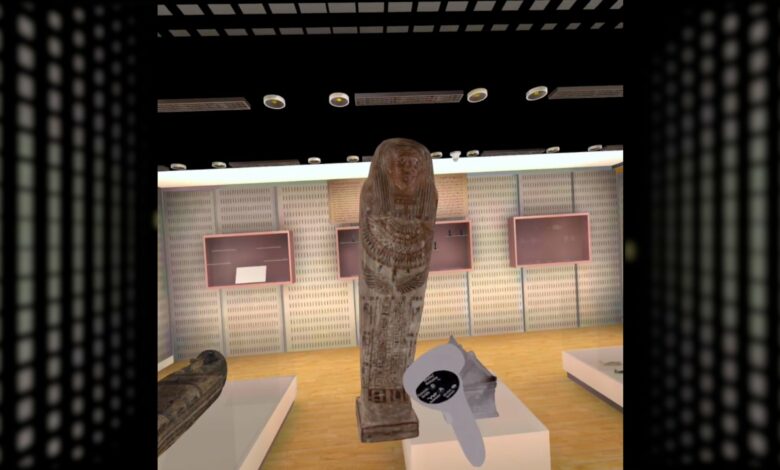 Bibliotheca Alexandrina has launched the "Virtual Antiquities Museum" application, which utilizes the Oculus virtual reality glasses.
It was made available to the public through the Oculus Store application platform, which provides the user with the possibility to visit the Bibliotheca Alexandrina Antiquities Museum in a unique virtual reality experience.
Though virtual reality, users can get up close and personal with a variety of artifacts without setting foot in the museum.
The move comes out of the Bibliotheca Alexandrina's position as a beacon of science and knowledge, and its efforts to support innovation and highlight technological progress in various fields.
The initiative is considered the first breakthrough for the library into the virtual world.
The "Virtual Antiquities Museum" application follows on the success of the previous "Bibliotheca Alexandrina Virtual Antiquities Museum" app, which was selected as one of the five best finalists for the WSIS award in 2018, out of 685 nominated projects.