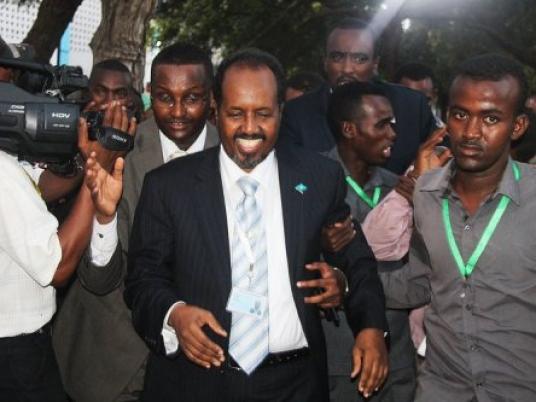 An explosion occurred in an apartment in Giza's al-Haram district Thursday, killing ten individuals, according to Giza's Emergency Prosecution Director Mohamed al-Tamawy.
Al-Tamawy told Aswat Masriya that the deaths included seven police personnel and three civilians.
Security forces raided an apartment reported to have been harbouring criminals in the Maryouteya area in Giza when an improvised explosive device detonated, a security source told MENA news agency.
The source added that several explosives were found in the apartment during the inspection before one of them exploded.
An Interior Ministry statement on Thursday accused members of the banned Muslim Brotherhood of planning attacks using the explosives found in the raided apartment.
Bomb squads were instructed to handle the remaining explosives found at the apartment, while the building was cordoned by the police.
Explosions have been a frequent occurrence across the nation, with the Sinai Peninsula being the most targeted area by militants. However, several explosions have also taken place in Greater Cairo. Security personnel and vital facilities are increasingly targeted in the attacks.