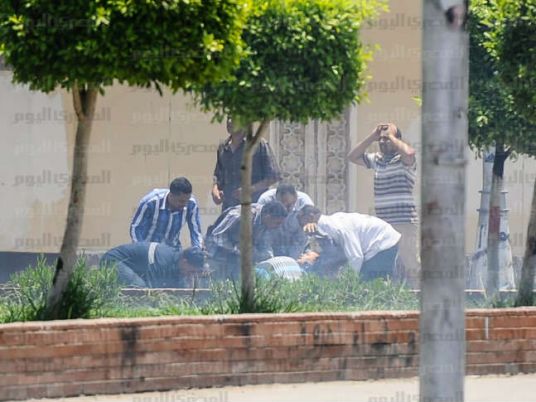 Several corporations have excused themselves for not attending Furnex international trade fair which is held annually in Egypt due to the many explosions that have been recently taking place, according to the Egyptian Furniture Export Council Chairman Ihab Derias.
News over defusing two bombs near Cairo International Airport last Tuesday were behind more absences.
Derias said the media should not announce such a large number of bombs, saying that the attention to such incidents leads to exaggerating the danger of the situation.
In remarks to Al-Masry Al-Youm, on the sidelines of the fair which started on Saturday, Derias said that all the 195 participating corporations in the fair are Egyptians with no foreign ones. This year's fair targets the Egyptian consumer, thus exhibited designs considered the local style especially in light of declining foreign visitors.
Derias urged more attention to be paid to the industrial sector in general and furniture in particular, indicating the political situation does not clearly address industry.
Edited translation from Al-Masry Al-Youm