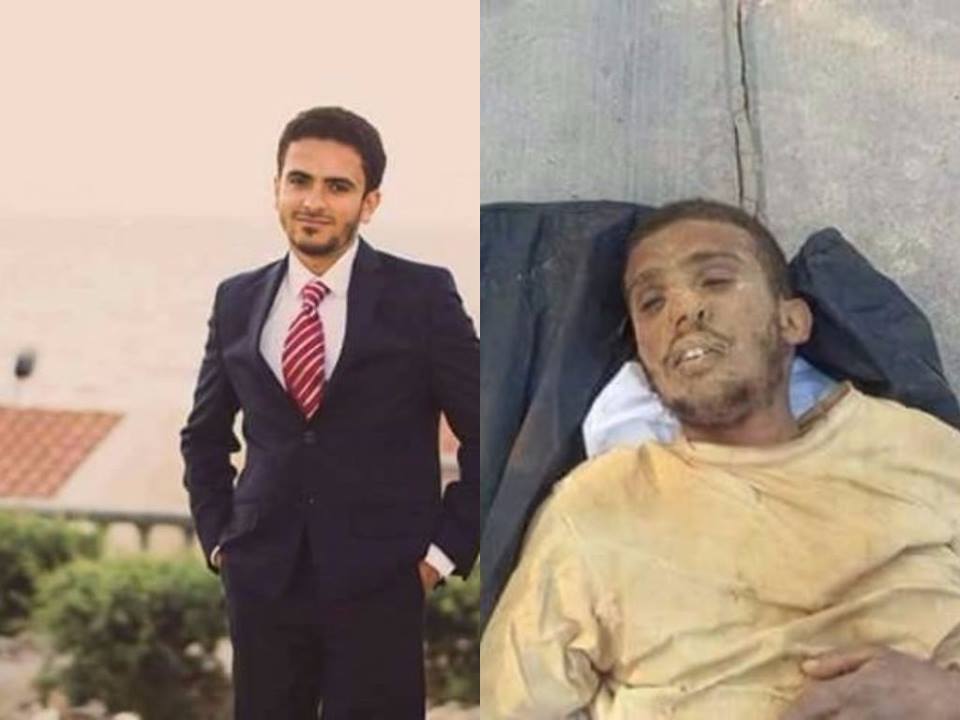 Photos of the Egyptian army's aerial raids and ground operations against the militants who carried out the Wahat al-Bahariya attack on October 20, which left 16 policemen dead, have been released, revealing that some of the perpetrators are tied to the Muslim Brotherhood.
The new material include a photo of a corpse of a militant believed to be an MB member who had allegedly faced a case of 'forced disappearance' by Egyptian authorities.
The photos, published by the army's official spokesperson, raised questions about the credibility of widely circulated media reports issued by non-governmental organizations on alleged cases of 'forced disappearances' in Egypt of young Muslim Brotherhood members.
The raids, which were carried out by the Egyptian army in a desert area near Fayoum governorate, led to the death of all militants involved in the Wahat al-Bahariya attack, according to a statement released by the army's official spokesperson.
One of the photos showed the corpse of a young man by the name of Abdel Rahman Osama who has been active on MB-affiliated social media platforms and who was believed to have been subjected to a case of 'forced disappearance.'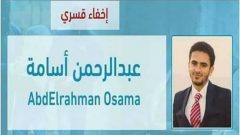 Since then, his family along with political activists, have maintained that he was forcibly disappeared by authorities. They launched a campaign on social media under the hashtag 'Khatafo El Aris' [Arabic for They Kidnapped the Groom], which went viral on Facebook in 2015, following his 'disappearance'.
Osama's wife who said in a recent televised statement dedicated to the Qatar-based news channel Al-Jazeera that her husband was imprisoned for nearly two years before being subjected to the alleged 'forced disappearance'.
"With reviewing lists of the terrorist members who fled Egypt for the sake of receiving military training with extremist organizations, it was clear that the corpse of the killed militant belongs to  Abdel Rahman " a security source told Egypt Independent on Monday on condition of anonymity.
He added that this case is not the first of its kind, noting that there are numerous similar cases in which many social media users claim that MB-affiliated people are being subjected to forced disappearances. However, these people do sometimes not appear because they have engaged in military training or activity sponsored by the MB or any other organizations, including the so-called Islamic State.
In August, video footage released by IS' Egyptian branch the Sinai Province displayed activities of their 'Islamic police' carried out against residents of North Sinai. In the video, a young man by the name of 'Abu Mos'ab al-Masry' appeared, which allegedly is the head of IS' 'Islamic police' authority in North Sinai.
Unlike numerous other leading figures of Sinai Province, who have appeared in other recordings, the face of al-Masry appeared unmasked.
Social media users, and others affiliated with the MB, identified Masry as Mohamed Magdy al-Daleai, an engineering student alleged to have disappeared.
The scenes in the video have since proved that al-Masry was in fact the allegedly missing student and is believed to be a member of Sinai Province, due to the date of his disappearance on April 19 2015.