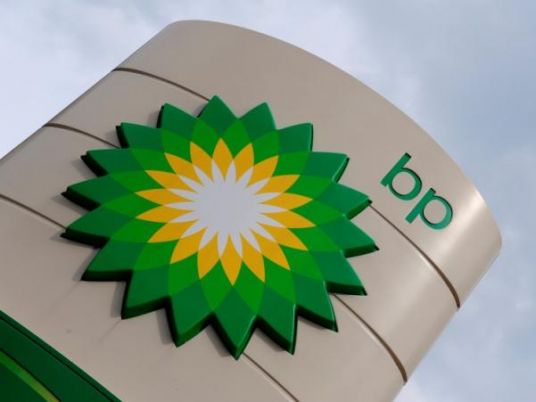 BP has started gas production from two fields in its West Nile Delta development off Egypt's coast, the second of seven projects the oil and gas company plans to launch this year.
The Taurus and Libra fields, commissioned eight months ahead of schedule and under budget, are currently producing 700 million standard cubic feet of gas a day to the Egyptian national gas grid, BP said in a statement.
The West Nile Delta development includes five offshore gas fields which are planned to have in 2019 a combined production of up to almost 1.5 billion cubic feet a day (bcf/d), equivalent to about 30 per cent of Egypt's current gas production.
All the gas produced will be fed into the national gas grid.
London-based BP is set to start up seven projects this year, including in Oman, the North Sea and Azerbaijan, the largest number in a single year in BP's history. It hopes to add 800,000 barrels per day (bpd) of new production by the end of the decade.