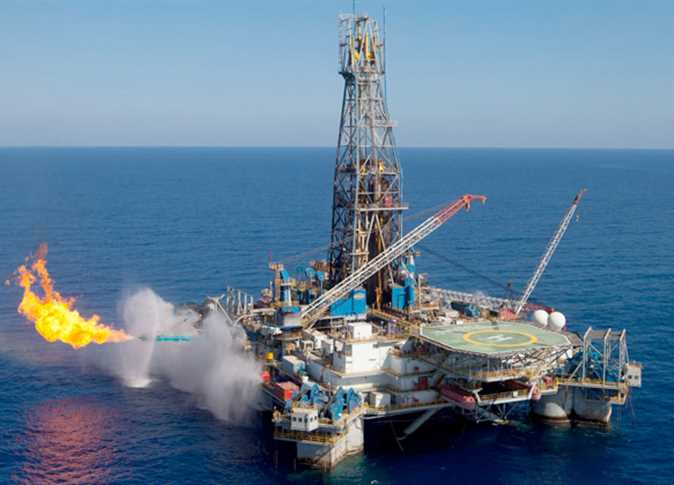 British Petroleum (BP) announced that it plans to invest about US$3.5 billion into the Egyptian oil and gas sector over a period of three years.
The CEO of BP Bernard Looney praised his company's strategic partnership with Egypt, spanning over 60 years.
He also hailed the development achievements Egypt has made, especially in the field of infrastructure which have positively impacted its investments – particularly in the renewable energy sectors.

During a Monday meeting with Egyptian President Abdel Fattah al-Sisi in Cairo, he also praised the ongoing regional cooperation projects in the eastern Mediterranean for gas transportation and liquefaction, as well as in electrical linkage.
Looney presented during the meeting the company's investment plans with its partners in Egypt for the next three years within the fields of research, exploration and development in the presence of Minister of Petroleum and Mineral Resources Tarek al-Mulla, presidential spokesperson Ahmed Fahmy said.

Fahmy added in a press statement that Sisi expressed his appreciation for the growing volume of BP investments in Egypt, and its contribution to the exploration and production of gas and oil.
These enhance efforts to transform Egypt into a regional hub for energy production.
Sisi assured that the government attaches great importance to the role played by international companies and the private sector in the fields of oil, gas and renewable energy.
He affirmed Egypt's desire to enhance existing cooperation with BP, especially in reducing emissions and energy transition, in addition to green hydrogen production.