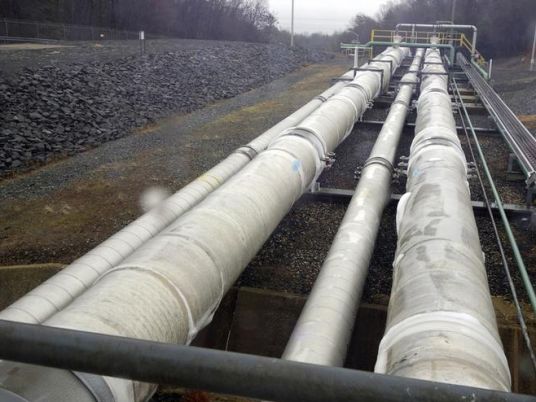 The United Arab Emirates' Dana Gas has signed an agreement for BP to pay for part of its exploration costs in the El Matriya onshore concession area in Egypt, the UAE firm said on Tuesday.
BP will pay for up to $39 million of the cost of Dana's drilling of a first natural gas exploration well. The concession was awarded to the two companies through international bidding in 2014. Drilling is expected to start in the first half of 2016.
Under the deal, BP will have the option to participate in parts of Dana Gas' West El Manzala concession area, Dana said in a bourse statement.