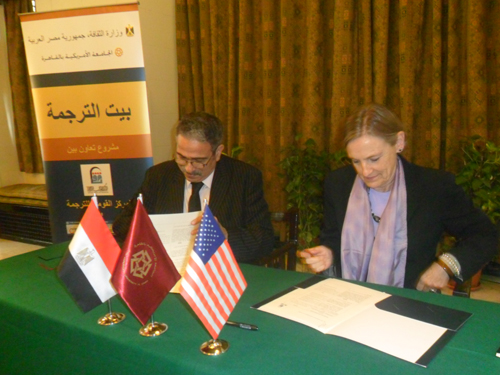 Workers distributing bread in the city of Kafr al-Dawar staged a protest on Sunday by occupying the offices of the municipal council. The workers pushed council employees out of their offices in protest for being unable to discuss their issues with the head of the council or his deputies, all of whom were away from the office.
Many of the people were objecting to the fact that they were laid off following the implementation of the new subsidized bread system in January. The bread distribution service started 10 years ago to provide bread to houses in the Beheira governorate for a monthly fee of LE4. Approximately 3,600 people worked there at the time.
WIth the new smart card system, the need to distribute bread to people's houses is no longer necessary, leading to many lay offs.
Edited translation from Al-Masry Al-Youm