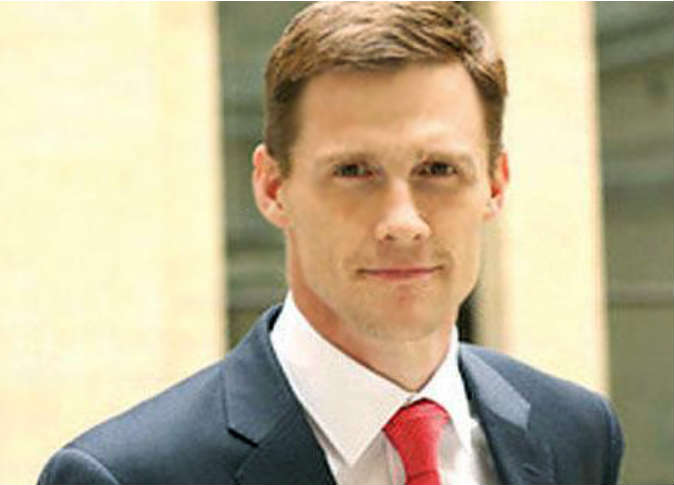 A delegation of the Foreign Relations Committee of the British House of Commons arrives in Egypt on Monday to meet with political parties and civil society organizations.
The delegation is presenting a report on developments in Egypt to the British Parliament in order to assess future policies with Egypt.
British Ambassador to Cairo John Casson said at a press conference that a similar delegation had visited Egypt after the January revolution and had submitted a report in 2012 with recommendations for British foreign policy in the Middle East after the Arab Spring with regards to democracy, security and economic growth.
He noted that the Foreign Relations Committee does not represent the British government, but is an independent body assessing the situation in the region.
Casson emphasized the importance of assessing the political and economic stability in the region, especially in Egypt, given its important role.
He added that authorities should further see the Egyptian point of view on how to confront terrorism, which threatens everyone and requires concerted efforts by all, pointing out that facing terrorism has become a priority since the 11 September incident in the United States and the 7 July incident in Britain.
On the visit of Russian President Vladimir Putin to Egypt, Casson said it is a "good thing" that could also bring together views with respect to the Ukrainian crisis.
He said Britain's participation in the economic conference in Sharm al-Sheikh will be significant and will produce new British investments.
Edited translation from Al-Masry Al-Youm