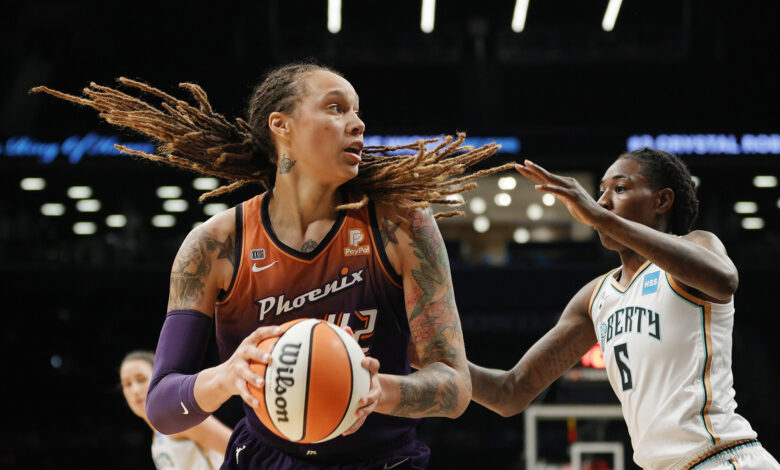 WNBA star Brittney Griner will attend a preliminary court hearing in the Moscow region Monday, her lawyer has told CNN.
The court hearing will be held behind closed doors at the Khimki city court just outside Moscow at 2 p.m. local time (7 a.m. ET), according to Alexander Boykov.
Griner is expected to go to court in person.
Some background: The WNBA star was arrested at a Moscow airport in February, when Russian authorities claimed she had cannabis oil in her luggage and accused her of smuggling significant amounts of a narcotic substance, an offense punishable by up to 10 years in prison.
Dozens of organizations have called on US President Joe Biden to strike an exchange deal with the Russian authorities to release Griner.
The House on Friday passed a bipartisan resolution demanding the Russian government immediately release Griner, who has been officially classified as "wrongfully detained," a US State Department official told CNN in May.
As a result, her case is being handled by the Office of the US Special Presidential Envoy for Hostage Affairs.
CNN's Homero De la Fuente contributed reporting to this post.