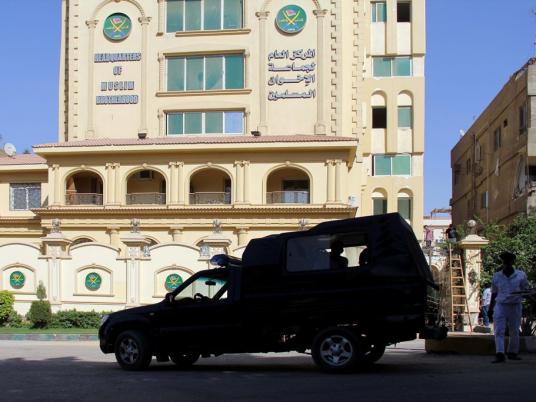 The Muslim Brotherhood is legalizing its status after the parliamentary elections by declaring its funding sources, budget and the number of its members to the Ministry of Social Solidarity, said a spokesperson Sunday.
"This does not mean the group today is illegal," said Ahmed Arif. "It is only seeking a status suitable to the revolution to be able to deal transparently with state institutions."


"It seeks to become an institution rather than an NGO so as to be able to grow economically, socially and culturally," he added. "The new NGO law should allow that."


The group has appointed more spokespersons to face attempts at discrediting it, who are tasked with improving the image of the group and avoiding clashes with the media.

Edited translation from Al-Masry Al-Youm