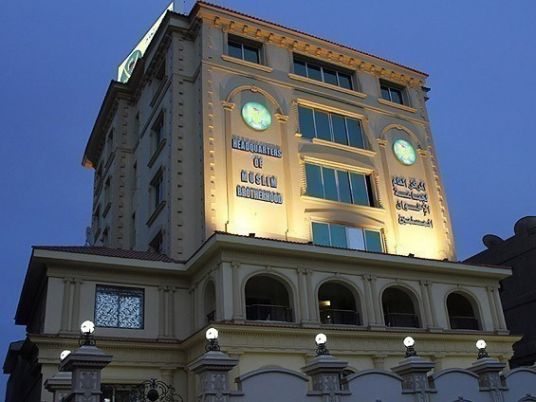 The outlawed Muslim Brotherhood launched on Wednesday a new official website, Ikhwan.site, which is seen as an attempt to provide an alternative platform to replace the official youth-dominated Ikhwanonline.com.
The announcement came amid talk of internal conflicts within the organization following recent remarks by its general secretary in which he defied calls for a wider influence for younger leadership at the expense of its old guards.
Brotherhood secretary Mahmoud Hussein had given statements to Al-Jazeera channel on Saturday in which he defied calls to enable younger ranks to take over, stressing that the incumbent Guidance Bureau, the group's top governing board currently led by acting Supreme Guide Mahmoud Ezzat, would remain unchanged. His statements stoked an already brewing conflict between the old leaders and young members in place since the ouster of former President Mohamed Morsi in 2013.
The declaration of the new official website was made by Talaat Fahmi, a new spokesperson appointed by the group's leadership. The website opened with a message by Guidance Bureau member Mohamed Abdel Rahman, who urged members to "rally behind the organization's leaders…represented in the Supreme Guide (Ezzat) and his deputies as the legitimate leadership
Sources within the group have even said that the pro-change current, represented by a so-called "February Committee", is near elections for a new Guidance Bureau, a step which the sources said enjoys support from 80 percent of Brotherhood offices and would lead to the eventual ouster of Ezzat and his clique.
Hamza Zawba, a Turkey-based spokesperson of the Brotherhood's dissolved Freedom and Justice Party said "the organization has split into two", adding that the current conflicts within the group are "the worst thing I've seen in my life."
Ahmed Abdel Rahman, a young Brotherhood cadre, told Al-Masry Al-Youm that the pro-Ezzat current's adherence to leadership will result in "serious divisions in the organization".
Edited translation from Al-Masry Al-Youm