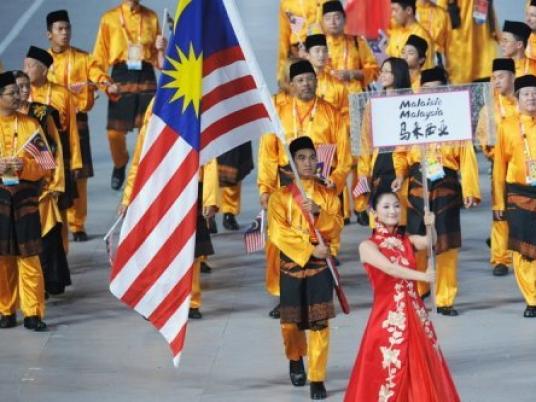 Muslim Brotherhood Deputy Supreme Guide Khairat al-Shater left Cairo Sunday for Doha en route to Malaysia for a several-day visit to meet with officials and investors.
Shater said he hopes to "apply the Malaysian development experience to Egypt."
Former Malaysian Prime Minister Mahathir Mohamad is expected to arrive in Egypt soon to offer his expertise in economic development, particularly for industries related to software and electronics, cooking oil processing, furniture and timber.
Malaysia and Turkey are two countries the Brotherhood has said it want to benefit from their experiences in encouraging investment.
Following the ouster of former President Hosni Mubarak, the Brotherhood had reportedly said it is prepared a comprehensive plan for achieving economic prosperity in the country.
The group called its proposal the "Renaissance Project."
But months later, critics say, the Brotherhood administration had failed to address many of the country's chronic economic problems, despite the general ideas stated in the group's platform.
Edited translation from MENA