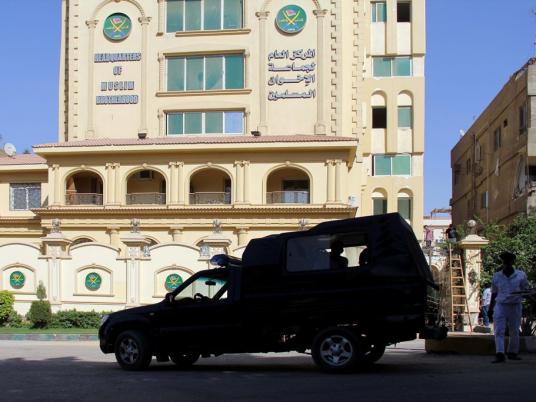 Minister of Social Affairs Nagwa Khalil has said that the regularization of the Muslim Brotherhood group in accordance with Law 84/2002 regarding NGOs will take time.
"The current status of the group does not violate the law," she said, adding that the group is taking actions to adjust its position, refusing to give more details on such procedure.
Khalil also said she would put the new NGO draft law to a community discussion before submitting it to the cabinet, to reach consensus over certain controversial articles relating to licenses for NGOs, internal and external funding and the ministry's regulatory function.
She asserted that the ministry is working in favor of the NGOs, and that it has no desire to dominate them in any way.
Edited translation from Al-Masry Al-Youm