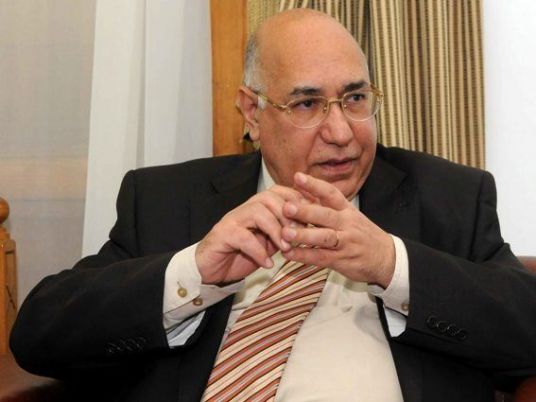 Debt for business sector companies at the National Investment Bank has exceeded LE90 billion, according to Former Finance Minister Momtaz al-Saeed. A current member of the bank's board, Saeed described the suffering that is to come in repaying the debts as 'historic'.
Speaking to Al-Masry Al-Youm, Saeed talked about new ideas of restructuring and rescheduling the debts in order for the sector to recover.
He also urged the government to revive corporations and companies affiliated to the public sector, especially in the field of spinning and weaving and steel, as well as providing them with the required equipment.
The former minister indicated the government's late intervention in pumping LE250 million toward the Mahalla spinning company in the form of loans to help develop production.
Saeed also added that the bank makes an effort to qualify laborers, increase training and develop machines and production lines. He ruled out the possibility that the bank become a partner in a business sector company.
"All proposed scenarios are being technically and economically tackled. Planning Minister Ashraf al-Araby is making efforts to develop these factories and companies," Saeed added.
Edited translation from Al-Masry Al-Youm