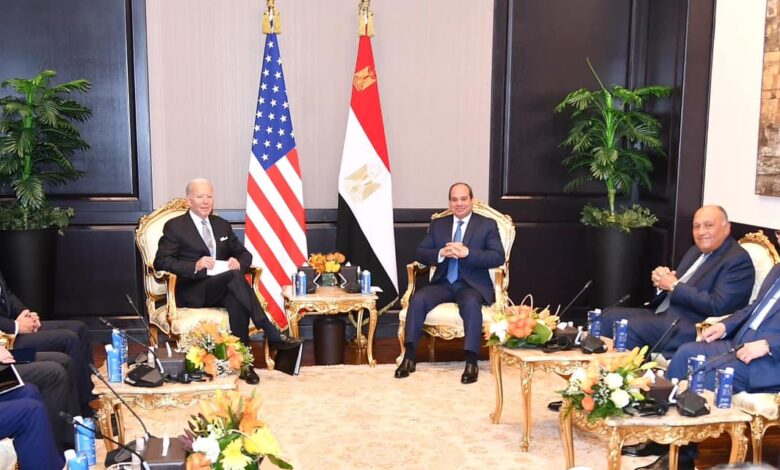 The Cabinet approved the draft decision of the President of the Republic regarding the sixth amendment to the aid grant agreement between Egypt and the US.
This heavily involves the stimulation of trade and investment in Egypt.
The amendment aims to add US$18,450,000 to the assistance amount, bringing the total US aid contribution to $174,337,626.
To continue implementing the Trade and Investment Promotion in Egypt, (TIPE),there sre many things involved: including the supporting medium, small and micro enterprises, entrepreneurship, vocational technical education and training, the development of the workforce.
Another main focus is the reforming and stabilizing of the economy through the provision of technical assistance and capacity building.
The Cabinet has reviewed the position of implementing the e-government contracting system.
This comes within the participatory application to be a reliable source when moving and working from the New Administrative Capital. 
The Cabinet has also agreed that the General Authority for Governmental Services would take the necessary steps for a plan to generalize the operation of the e- contracting system for government contracts in various parts of the state's administrative apparatus.
For the time being this will be on a temporary basis.
This also comes in line with developing an integrated training plan to help the business community with using the new system.