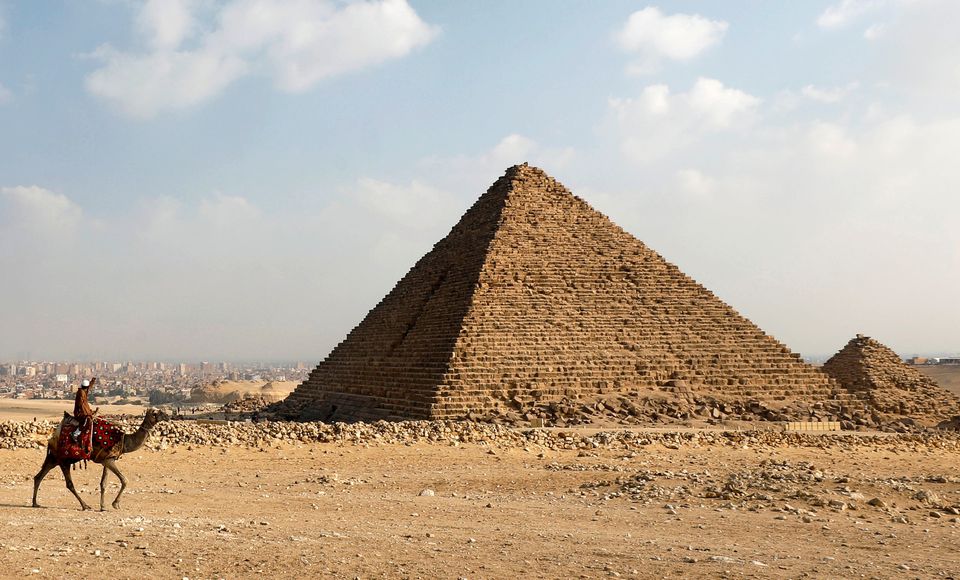 The Cabinet media center has debunked misinformation shared online claiming that the Giza pyramids area will be shut down for two months as part of the development plan.
The media center contacted the Ministry of Tourism and Antiquities, which denied these reports and assured that the Giza pyramids area remains to all visitors, local and foreign.
The Giza pyramids development project includes the development of the archaeological area, its entrances and surroundings, and the visitor center, with the aim of raising the efficiency of the services provided to tourists, the ministry said.
It urged citizens to obtain information from reliable sources.
Egypt is close to completing its development project at the Giza pyramids area, the Chairman of the Executive Board of the Orascom Pyramids Projects Amr Gazzarin told RT in July.

A major shift has been made in the area, he said, making it more worthy of the ancient heritage surrounding it.
The company has completed 90 percent of all construction work to develop the pyramids area, Gazzarin added, stressing that the region will be ready to operate at full capacity within less than a month.