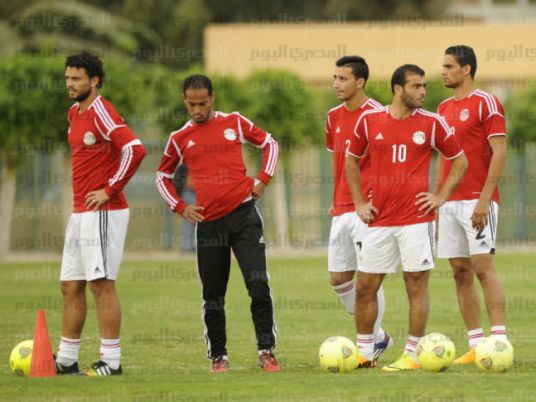 Egypt's cabinet decided on Wednesday to resume the country's football premier league on March 30, yet without spectators.
The cabinet said in a statement the league would return after coordination between the Youth and Sports Ministry, the Interior Ministry and the Egyptian Football Association (EFA).
The EFA had announced on February 9 the indefinite suspension of all football activity after at least 19 were killed in deadly violence involving football fans and security forces the night before.
Prosecutor General Hisham Barakat referred to trial 16 defendants over the incident on Tuesday, 12 of whom are in custody
Barakat accused the outlawed Muslim Brotherhood of coordinating with Zamalek Sporting Club's Ultras group to commit acts of violence.
This was the first football game for Zamalek club where fans were allowed to attend, since February 2012.
On February 1, 2012 over 70 football fans were killed inside a stadium in Port Said, following a football game.
In December 2014, the Interior Ministry said it will allow football fans to attend the second leg games of the Egyptian Premier League, but with a maximum of 10,000 fans in games played in Cairo and Alexandria.