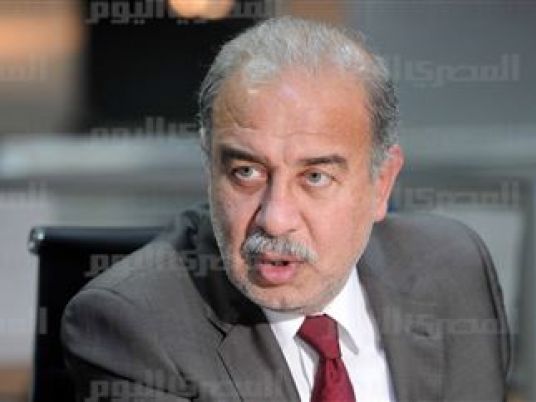 On Sunday the Cabinet issued several decisions relating to the management of state-owned assets, including the formation of a committee to process financial and technical offers for how to exploit the assets.
In a meeting attended on Sunday by the ministers of Housing, Local Development, Justice, Finance and the Public Business Sector, Prime Minister Sherif Ismail proposed the development of an integrated plan to achieve optimal utilization of state-owned assets, including land, buildings and other property owned by the government.
He also pushed for the expedition of a comprehensive inventory of unexploited state assets, which is currently being drawn up.
A Cabinet statement published following the meeting listed some examples of asset management projects to be carried out.
Assessments are to be made of all unused Ministry of Interior buildings to determine their optimal use.
Assets belonging to Nasr Mining Company in the Red Sea will be regained from the company and put up for sale.
In addition, the Housing Ministry has developed specifications for the exploitation of land in Cairo to be put up for public tender, the statement listed.
A further meeting will be held on July 24 to discuss how to exploit other assets.
Edited translation from Al-Masry Al-Youm