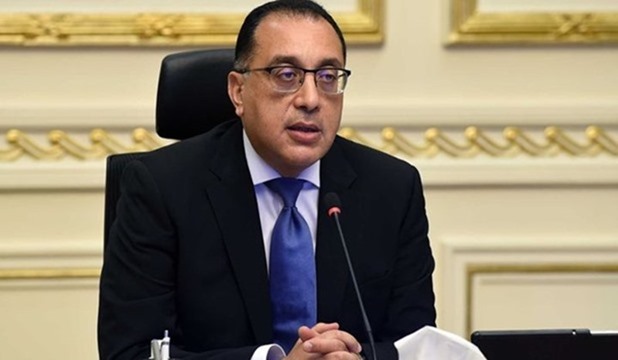 The cabinet, led by Prime Minister Mostafa Madbouli, started Thursday its weekly meeting at the New Administrative Capital (NAC) to probe a number of political, economic and social files, the latest developments in the global arena and repercussions of the Russian-Ukrainian crisis.
The cabinet discusses a number of topics, bills and important ministerial decisions that aim to achieve progress on all fronts and attain economic and social stability.
The meeting also probed how to encourage investments and complete implementation of different national projects in the country, topped by presidential initiative "Decent Life" to develop villages and the Egyptian countryside.
Participants tackle President Abdel Fattah El Sisi's directives regarding providing foodstuffs for the citizens, market control and the social solidarity umbrella.
MENA