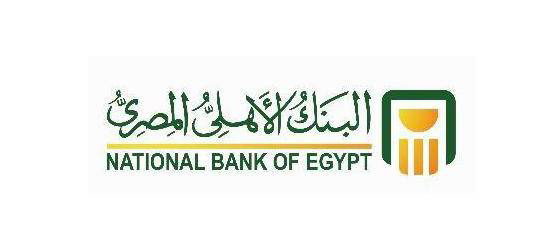 The cabinet's Information and Decision Support Center (IDSC) has announced a new application called "Positive" with the goal of direct communication between citizens and the government in order to submit complaints, along with photos and videos.
According to chairman of the IDSC Hossam al-Gamal, 500 people have rated the application 4.5 out of 5.
The number of users has risen to 16,000, he added.
Technology has facilitated cooperation between the people and the government, and has assisted officials in Egypt's districts and provinces in handling problems. Their performance is being evaluated in accordance with the prime minister's instructions. "The application is an attempt to facilitate the relationship between citizens and the government, and thus it needs to be widely circulated," al-Gamal added.
Hossam Hedayet, the official in charge of the application, said the program helps to expidite solutions from executive authorities for problems around the country. In a press conference on Tuesday to announce the application, he added that the Egypt Information Portal can respond to rumors through communication with executive authorities. People can complain about problems and submit photos in addition to the location. The current phase targets the spread of positive energy.
Tareq al-Refae'y, head of the public department for governmental complaints, said the application was prepared over the course of a year and the goal is to serve citizens to raise satisfaction rates. The president's office instructed the government to increase citizens' response rates and follow up on officials' performance. The president also instructed that a database be developed for governmental complaints.
"The government is committed to its citizens. Regarding the shortage of medicines, the Health Ministry has allocated a hotline for complaints. The government complaints department has created another hotline — one of its main goals," Refae'y added. If a citizen is dissatisfied, the service will be reconsidered.
Edited translation from Al-Masry Al-Youm