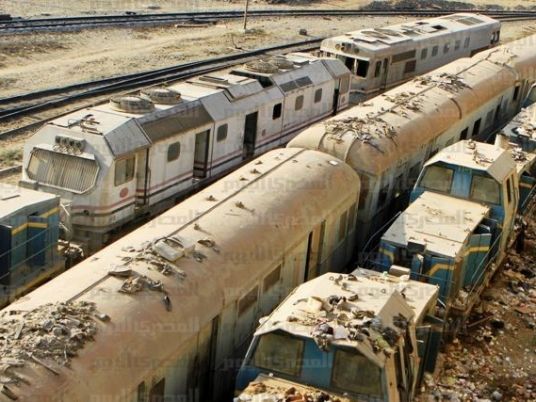 Egypt's Cabinet unanimously approved on Wednesday a bill amending certain provisions of Law No. 152 of 1980 establishing the National Railways Authority of Egypt.
The amendment allows parties from outside the National Railway Authority including ordinary citizens and legal entities to participate, along with the National Railways Authority, in the management, operation and maintenance of railway networks and equipment, as well as their development and consolidation.
Egypt's Transport Minister Hisham Arafat said that the Cabinet endorsed during its meeting on Wednesday amendments to the law on Egypt's National Railway Authority to allow the private sector to operate and maintain railway lines.
In statements to press after the meeting, Arafat said that the government would be more of a regulator giving the right to operate for the private sector, while the government would still monitor and set prices for the service.
Arafat pointed out that giving operation or maintenance rights to the private sector would be through a contract that does not exceed 15 years which will include the right to build new lines.
He explained that this concession will be given to the private sector because the authority can't bear the expenditures of operating all the lines, explaining that it was serving 6 million passengers annually in 1952, and that it now serves 350 million annually.
Edited translation from Al-Masry Al-Youm