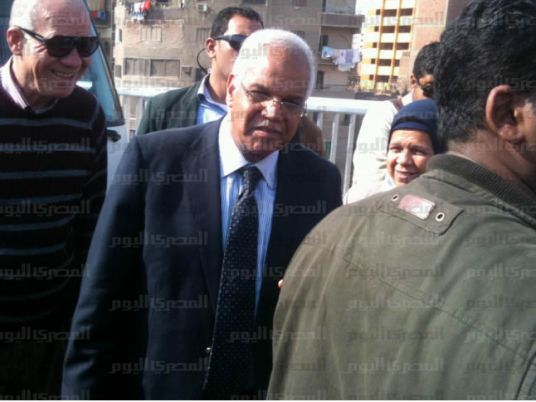 The multinational company SGS, which provides ISO certificates, concluded the final inspection of Cairo Airport ahead of providing it with the ISO 14001-2004 and 18001:2007 certificates.
The company praised the efforts made by the general department of environment and the general department of safety and occupational health, which qualified the airport to obtain the ISO certificates in environmental and occupational health.
SGS declared during its closing meeting that the ISO certificates have been awarded to the airport for the coming three years.
Magdy Azer, chairman of the Cairo Airport Company, said the results reached show ambitious beginnings toward establishing the rules of a comprehensive administrative system that will help the company achieve its strategic goals and improve its services.
Cairo airport is considered one of the first Egyptian airports that has been qualified to obtain the certificates, which highlights the accomplishments made in an attempt to attract tourism and increase the national income through aviation.
Last October, modern devices have been installed to check the passengers and luggage. Airports have also been provided with cameras and radar equipment costing around US$50 million.
Egypt's airport security has been in the spotlight since the suspected bombing of a Russian passenger jet in Sinai in October 2015, killing all 224 people on board.
Edited translation from Al-Masry Al-Youm