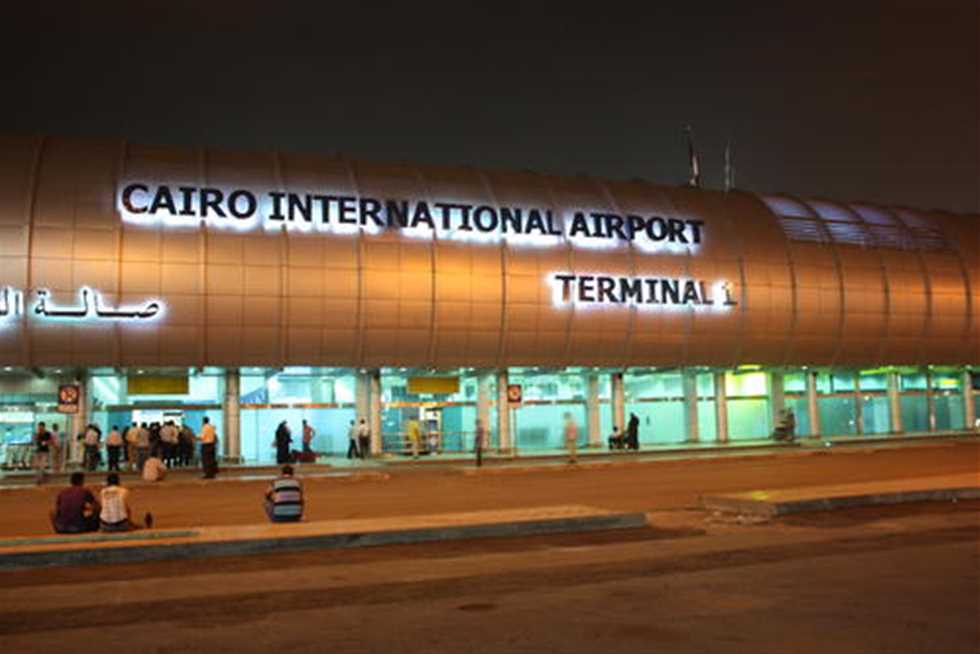 The single-window system for foreign trade services will be applied at the logistics center of Cairo Airport within days, Finance Minister Mohamed Maeit announced.
More than 90 percent of preparations for the application of the new system have been completed, he added.
The single-window system will be applied at all customs outlets before mid-2020, in accordance with the instructions of President Abdel Fattah al-Sisi, Maeit mentioned.
The Finance Ministry is intensifying its efforts to speed up the implementation of the new system, which will automate the work cycle at all customs outlets, thus contributing to a qualitative leap in the customs work, while facilitating procedures for the customs release of Egypt's international trade items, especially imports, Maeit added.
The global rate of wasted resources does not exceed 5 percent. The Egyptian government is seeking to achieve this rate and to eliminate bureaucracy, according to Maeit.
The single-window system will contribute to reducing the costs of transferring containers through ports, whether the storage fees or delay penalties.
The cost of storage fees on containers stored at ports for a period ranging between 24 to 29 days currently stand at about LE 20,000 per container due to delayed customs release procedures, he pointed out.
The implementation of the single-window system will contribute to saving these amounts of fees paid by the commercial community and will thus help reduce prices on the domestic market, according to Maeit.
Edited translation from Al-Masry Al-Youm