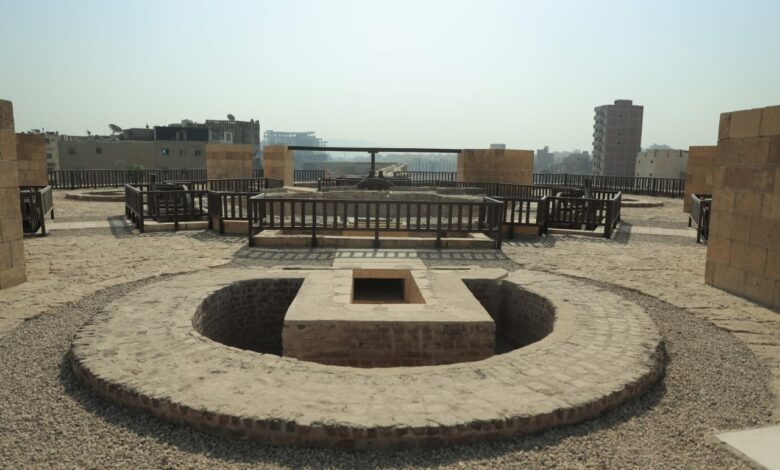 Egyptian Minister of Tourism and Antiquities Ahmed Eissa has opened the ancient Water intake tower of the Cairo Citadel Aqueduct for free visits from September 3 to 7, to celebrate its opening following the completion of its restoration project.
The decision comes to encourage visits to this iconic archaeological site.
Prime Minister Mostafa Madbouly inaugurated the water intake tower on Thursday along with two archaeological sites, the Babylon Fortress, and Ben Ezra Jewish Synagogue in the Old Cairo area following the completion of restoration work.