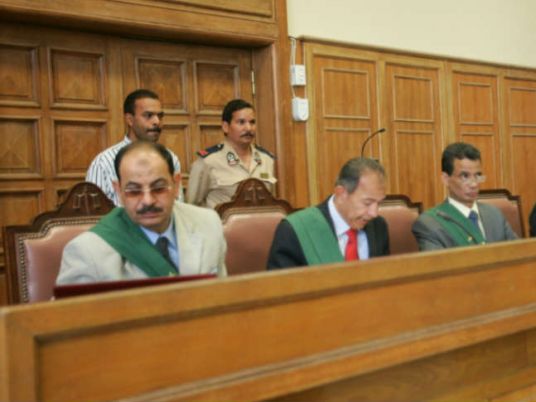 The Cairo Criminal Juvenile Court on Monday convicted two 18-year-old defendants for the murder of an engineering student back in March.
The court upheld an earlier ruling against defendants Ahmed and Hussain, sentencing them to 15 years in prison each for killing student Mohamed Abdel Aziz and stealing his phone and LE 25,000.
Aziz was stabbed to death as he was buying a used laptop through popular online marketplace OLX, according to police investigations, which found that the sellers had posted a fake ad in order to lure victims.
The victim was reported missing on March 7, after which police found his body in a deserted area of Cairo's al-Nozha neighborhood. The police spoke to Aziz father who said that his son was searching for a used laptop online, and found one through an advertisement on OLX with a low price and seemingly good quality.
The police arrested the two suspects for killing the 25-year-old student. They confessed to having posted a fake laptop ad online and said that the victim contacted them to agree on the deal.
According to the investigations, the two robbed Aziz on their meeting and then murdered him when he said he would report them to the police.
Edited translation from Al-Masry Al-Youm