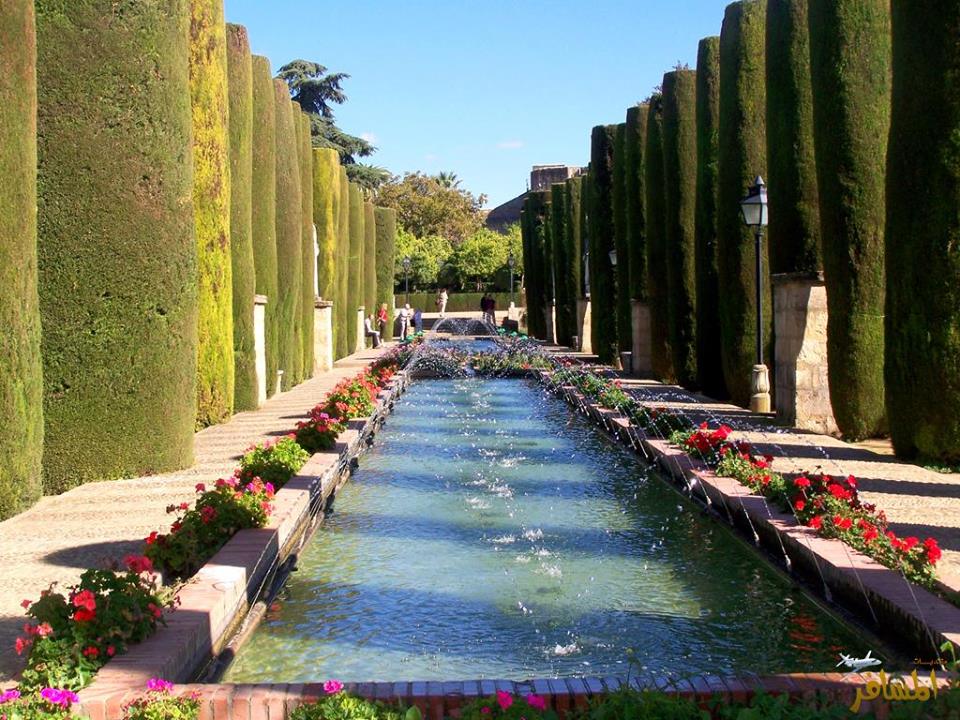 Cairo Governor Khaled Abdel-Aal announced on Tuesday a project to develop El Andalus Park, the first gardens in Egypt to be registered as a national heritage site, at a cost of nearly LE 30 million.
Abdel-Aal said in a statement that El Andalus Park, located in the Zamalek neighborhood of Cairo and overlooking the Nile on its east side, has suffered from years of neglect over the decades.
He said the park is remembered by generations of Egyptians, who he said have enjoyed picnics and other recreational activities at the gardens for years.
The park consists of 3 areas: al-Jazeera Park, El Andalus, and the Pharaonic Garden. It is located on an area of 9 thousand square meters and was established by Mohamad Bey Zulfikar in 1935 at the end of King Fuad's reign. The southern part of the park, dubbed the Arabia Fardous Garden, is similar to the Andalusian Arab gardens found in southern Spain.
During the sixties and seventies, legendary Arab musicians like Egypt's Abdel Halim Hafez and Lebanon's Fayrouz put on concerts in the park. Other artists to perform at El Andalus include Egyptian-Syrian composer Farid al-Atrash and Egyptian composer and singer Mohamed Fawzi.
Decades of neglect of the park's upkeep, according to Abdel-Aal, has pushed the Cairo Governorate to lay out a plan to develop the area and restore it to its former glory, as part of ongoing efforts in the governorate to preserve and restore monuments and sites important to Egyptian heritage.
Funded by the Governorate's Housing Directorate, development work will be carried out by a company "specialized in heritage restoration" under the supervision of the Ministry of Antiquities, according to Abdel-Aal.
He said that the development project will be implemented in two phases: The first stage includes developing infrastructure and repairing the irrigation network in the garden, as well as fixing the fountain drainage network located in the Pharaonic Garden section of the park.
The second stage will include the restoration of statues inside the park, in addition to the restoration of statues of major snakes located in the so-called "Pharaonic" part of the garden.
Photos of the garden that appeared in a number of older films were used to restore the shape of the park as it was in the past, according to Abdel-Aal.
Edited translation from Al-Masry Al-Youm