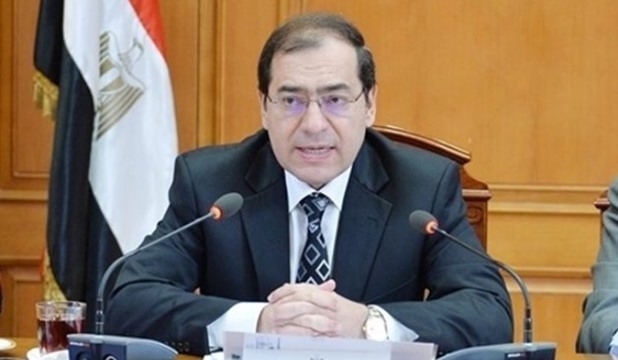 Cairo will host the 24th Ministerial Meeting of the Gas Exporting Countries Forum (GECF) from October 23 to 25.
Egypt's Petroleum Minister Tarek el Molla will chair the meeting in his capacity as President of the GECF Ministerial Meeting for 2022.
The ministerial meeting is the supreme governing body of the forum and meets once a year in accordance with the GECF Statute.
The GECF was established in 2001. In 2008, it was transformed into an international governmental organization headquartered in Doha, the State of Qatar.
The GECF comprises of 19 member countries, with Algeria, Bolivia, Egypt, Equatorial Guinea, Iran, Libya, Nigeria, Qatar, Russia, Trinidad and Tobago, and Venezuela as Members, and Angola, Azerbaijan, Iraq, Malaysia, Mozambique, Norway, Peru, and the UAE as Observers.
Together, they represent 72% of the global proven natural gas reserves, 43% of marketed production, 55% of exports by pipeline, and 50% of LNG exports.
The minister said that holding the meeting this year in Egypt comes in light of its presidency of the ministerial council of the forum for the year 2022.
He further stressed Egypt's keenness on establishing a constructive global dialogue among member states focusing on the key role of natural gas in the "Energy Transition"; a pathway toward transformation of the global energy sector from fossil-based to zero-carbon, the Egyptian Petroleum Ministry said in a statement.
Mollah added that natural gas is the cleanest fossil fuels and an available source of energy at an affordable cost.
He also stressed the importance of the meeting, which comes ahead of the 27th Conference of the Parties of the UNFCCC (COP 27), set for Sharm El Sheikh city in November.
The Gas Exporting Countries Forum was originally established as a Forum on May 19-20, 2001 by the governments of Algeria, Brunei, Indonesia, Iran, Malaysia, Oman, Qatar, Russia, Turkmenistan and Norway (Observer).
MENA