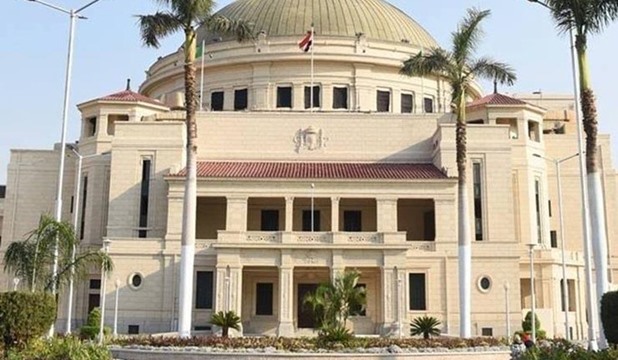 Cairo University President Mohamed Othman Khesht asserted that the 27th United Nations Climate Change Conference (COP27) – which was hosted by Egypt – reflects keenness on green and digital transition.
Khesht made the remarks in a speech which he delivered on behalf of Higher Education Minister Ayman Ashour at the sixth international scientific conference "towards green and digital dentistry".
The conference is organized by the Cairo University's faculty of dentistry and under the patronage of Ashour.
The Ministry of Higher Education and Scientific Research, through Egyptian public and private universities, participated in COP27 in several activities, including the university's exhibition in the green innovation pavilion, presenting an action plan to meet climate change challenges, and addressing innovative solutions and their impact on the environment and adaptation methods.
For his part, Health Minister Khaled Ghaffar hailed the conference's organization, stressing that the Cairo University is rich with experts and efficient cadres.
Meanwhile, Khesht said the dentistry faculty is one of the university's top faculties, especially with regard to quality of education.
The conference is part of the university's 2020-2025 strategic plan which coincides with the year of climate and transition to renewable and clean energy, Khesht said, noting that it also coincides with the centennial anniversary of establishing the Cairo University.
MENA