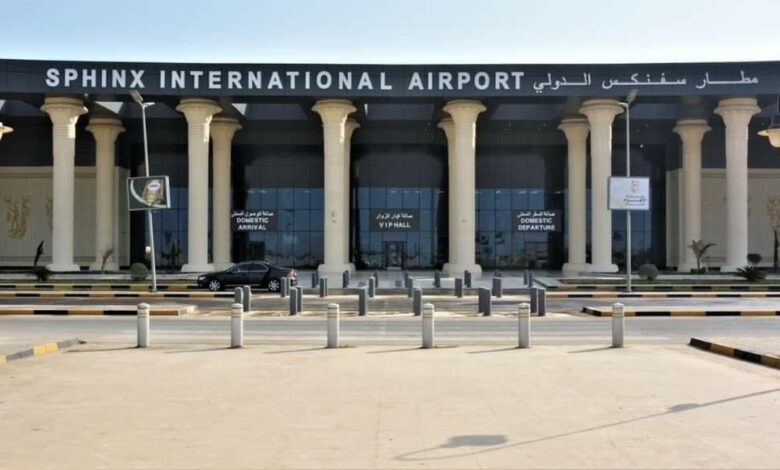 The Cairo International Airport obtained the Public Health and Safety Readiness accreditation certificate presented by the Airports Council International (ACI) for three years, to become the first airport in Africa to receive this international accreditation.
In a statement released on Friday, the Cairo airport authorities said this certificate is the culmination of their efforts to strengthen health and safety standards and support the airport operators.
On this occasion, Civil Aviation Minister Mohamed Abbas congratulated all workers at the Cairo airport for their great efforts, which contributed to getting the ACI health accreditation certificate.
The minister added this certificate shows the readiness of Egyptian airports to apply the highest standards of health and safety after reviewing and evaluating all travel and arrival procedures, as well as ensuring that they are followed, in accordance with the ACI recommendations and the instructions of the International Civil Aviation Organization (ICAO).
Abbas stated the Cairo airport's success in getting this certificate comes in light of the clear strategy adopted by the Civil Aviation Ministry in public health and enhances the confidence in the applied measures at Egyptian airports.
On his part, Chairman of the Cairo Airport Company Magdy Ishaq said the ACI's Public Health and Safety Readiness Accreditation program aims to assist airports with assessing their state of readiness to be able to manage future public health and safety disruptive events.