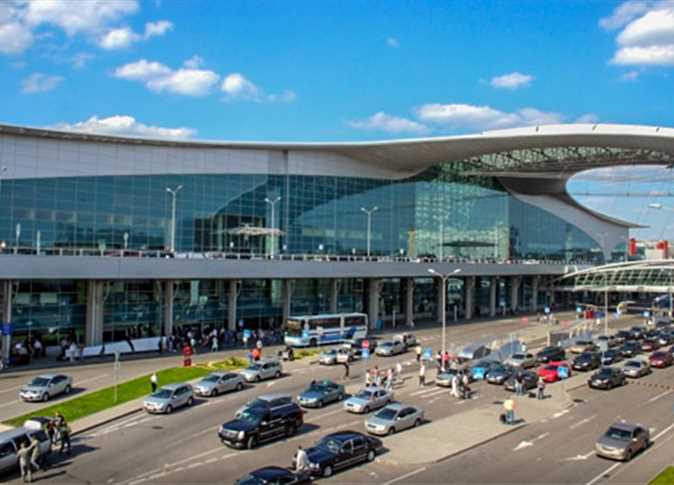 The latest report issued by the Airports Council International confirmed that Cairo International Airport ranked first place in the top 10 best airports on the African continent for recovery and international passenger traffic, in 2022.
Cairo Airport surpassed South Africa, Morocco and Ethiopia.
Three Egyptian airports entered the list of the top 10 African airports in regards to international travel: Cairo International Airport, Sharm el-Sheikh International Airport and Hurghada International Airport.
The report said that travel rates within the African continent's airspace after the coronavirus pandemic witnessed a slight increase in 2022, as measured by numbers achieved in 2019 before the pandemic.
It continued to rise compared to 2021, which achieved a +56 percent increase, but it is still lower than 2019, with a traffic level of -22 percent in terms of total passengers and ATM (Air Traffic Management).
The report indicated that the third quarter of 2022 witnessed the highest numbers, achieving 51,696,274 passengers in addition to 712,518 ATM movements.
In terms of traffic recovery compared to 2019, the fourth quarter of 2022 witnessed the highest recovery rate of about 85 percent for passenger traffic, and 82 percent for ATM.
As for the development of passenger traffic in 2022, an improvement appeared compared to 2021, nearing approach 2019 in the top ten airports in Africa in terms of total passenger traffic.
The Cairo International Airport in Egypt was the only airport that fully recovered, and even exceeded passenger traffic for the year 2019.
The OR Tambo International Airport in South Africa ranked second over the past two years.