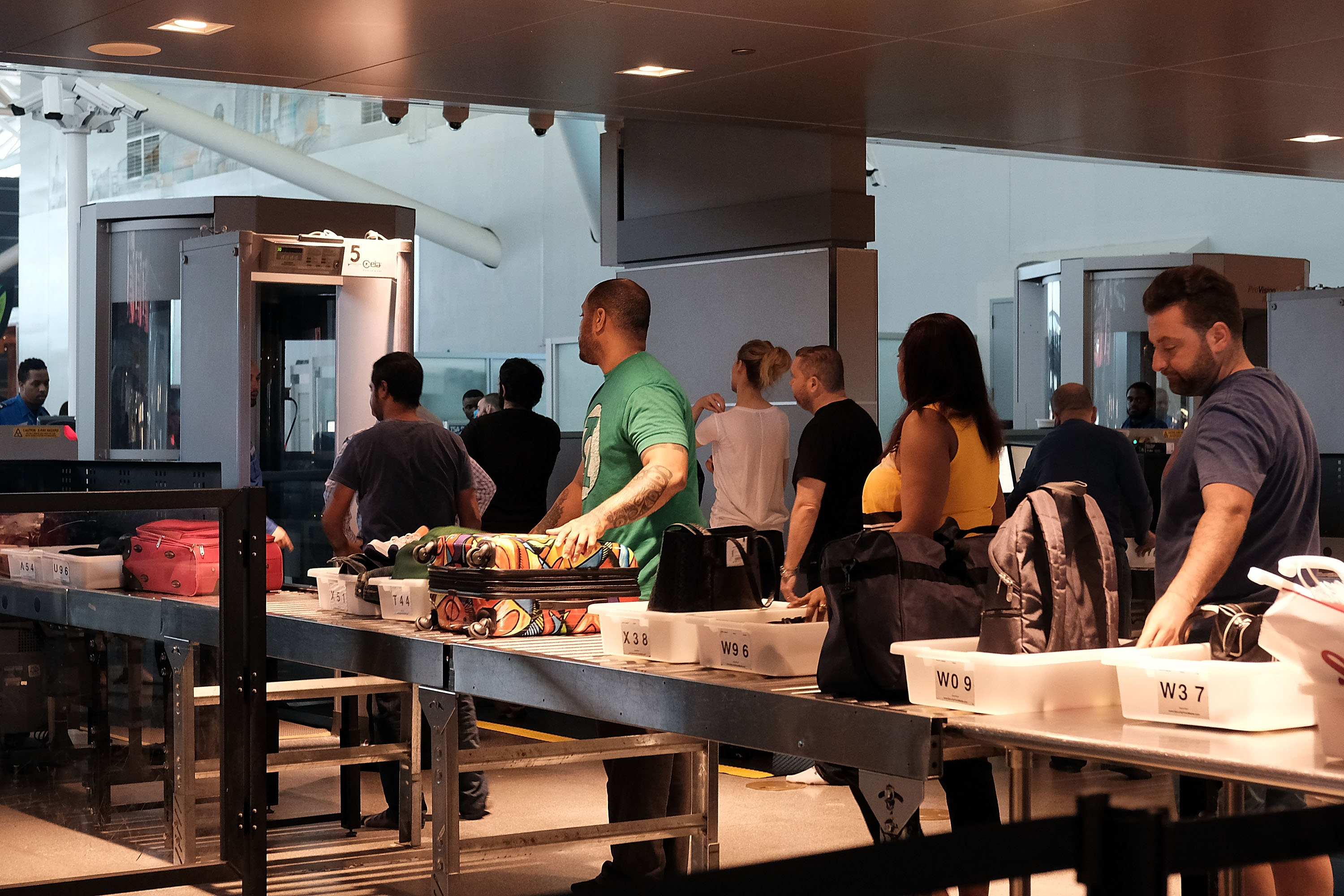 The Ambassador of Germany to Egypt Julius George Luy delivered 11 security scanners valued at 3,000,000 euros on Tuesday to the Cairo Airport Tourism Company during a celebration at the Cairo International Airport.
Chairman of Egyptian Holding Company for Airports and Air Navigation (EHCAAN) Ahmed Genina and Chairman of Cairo International Airport Company Ahmed Fawzi received the scanners, which will be installed in Cairo Airport's Terminal 3.
Genina clarified that the scanners would accelerate the security check-in and improve security for travelers and staff in the airport.
Genina hailed the close cooperation between Egypt and Germany over many decades.
The main halls in the airport will receive the delegations and fans of the African teams participating in the 2019 African Cup of Nations (AFCON) from June 21 till July 19. The airport featured flags for the African teams, a model of the football stadium, the AFCON 2019 mascot and several posters listing Egyptian tourist sites.
Edited translation from Al-Masry Al-Youm