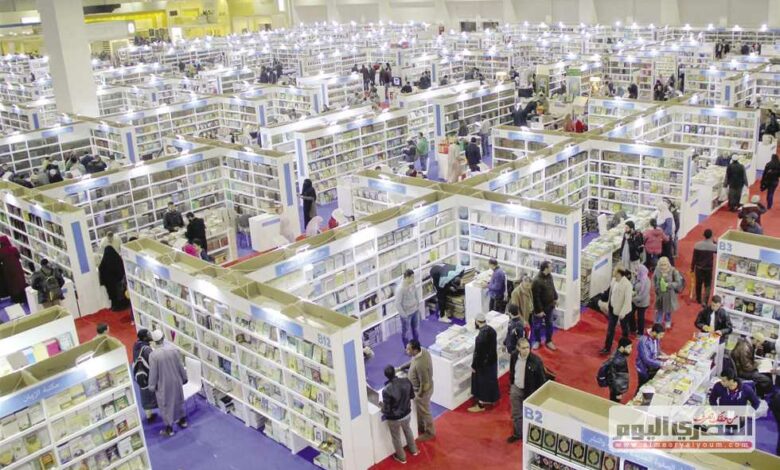 The official Facebook page of the Cairo International Book Fair 2023 announced that the official opening of the 54th edition will be on January 25th.
The CIBF opens its doors to the public daily from 10 am to eight pm starting from January 26 to February 6, except for Thursday and Friday, starting from 10 am until nine pm.
Reservation will be online, with the link to be posted on the official Facebook page of the CIBF.
Jordan will participate in the 54th session as a guest of honor, and the late writer Salah Jahin will be the personality honored this year by the fair, with children's writer Kamel Kilani honored during the Children's Fair as a pioneer of children's literature not only in Egypt but also in the Arab world.