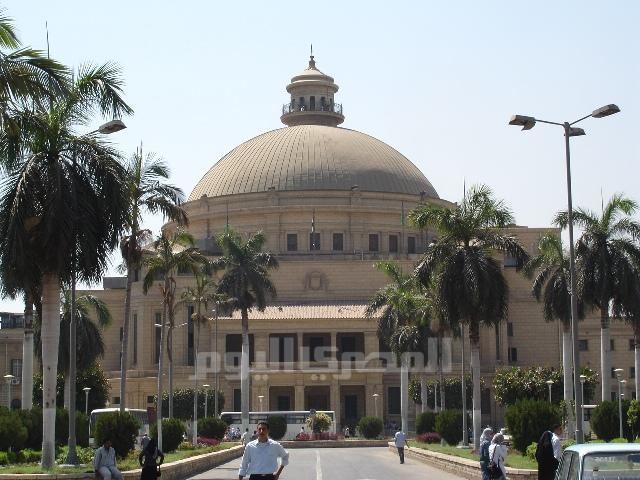 Cairo University terminated the contract of five faculty members after their names were added to the country's terror list for allegedly belonging to the Muslim Brotherhood organization, according to a university statement released on Friday.
The statement said that Pakinam al Sharkawy, from the Faculty of Economics and Political Science, Rashad Bayoumi, from the Faculty of Science, Essam al Din Hashish, from the Faculty of Engineering, Ahmed Zohairy, from the Faculty of Agriculture and Abdelrahman Shabrawy from the Faculty of Pharmacy are dismissed "for no longer meeting set conditions to work."
The university further explained that since the professors are all being put according to judicial rulings on the terror list, "they are no longer in a moral standing to work in public office," citing a 2015 law on terrorist entities and individuals.
Both al Sharkawy and Bayoumi are facing trials for espionage-related cases. Sharkawy worked as a consultant for former ousted President Mohamed Morsi, while Bayoumi is a leading member of the Muslim Brotherhood's Guidance Office.
Egypt's Al Watan Newspaper also reported that Amr Hamzawy, assistant professor at the Faculty of Economics and Political Science, was among those dismissed. However, Egypt Independent could not independently verify the news.
In December 2013, Egypt declared the Muslim Brotherhood a terrorist organization, criminalising all its activities, its financing and membership in the group.