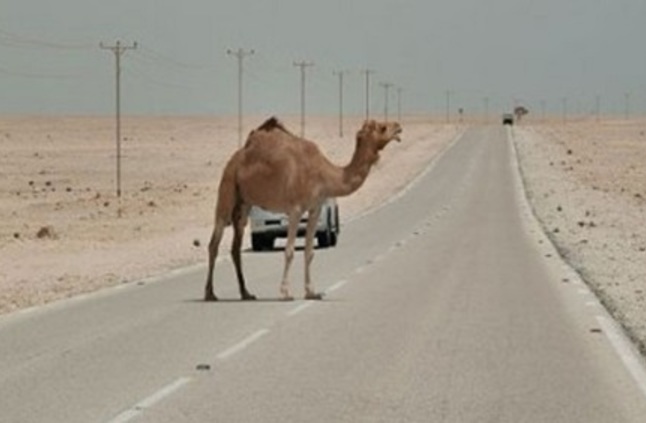 Two persons have died and three are injured after a car collided with a camel in Saint Catherine city at the South Sinai governorate on Saturday.
Chief of South Sinai Security Directorate Tarek Megahed was notified of the incident from the al-Tor police station, who confirmed that Sameh Medhat Abd Rabo, 30, and Mohamed Ead Taemea, 65, were the two casualties in the accident.
Nor Ramadan Rabea, 35, Ahmed Ahmed Mohammed, 18, Saleh Soliman Auda, 35 were reported to be injured.
The two dead bodies and the injured three were transferred to the Public Tor Hospital in South Sinai. The police referred the case to the public prosecution to initiate investigation.
Edited translation from Al-Masry Al-Youm