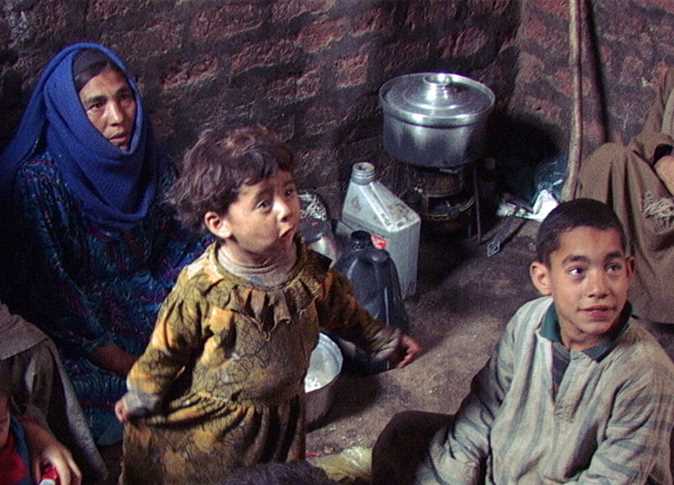 Egypt's Central Agency for Public Mobilization and Statistics (CAPMAS) announced on Monday that the percentage of Egyptians living below the poverty line increased during the 2017/2018 fiscal year to 32.5 percent, compared to 27.8 percent in 2015: an increase of 4.7 percent.
According to a CAPMAS survey addressing income and expenditures in 2017/2018, the average total expenditure of families increased to LE51,000 annually, compared with LE36,000 in 2015.
Chairman of CAPMAS Khairat Barakat said during a Monday press conference that the average total income of the family increased from LE44,000 to LE58,000 during 2017/2018.
Barakat added that the poverty line in Egypt stands at LE8,827 annually, or LE735.5 monthly (about US$ 44.4).
In a 2015 survey, about 27.8 percent of the Egyptian population was living below the poverty line. The poverty line is defined as the minimum income deemed adequate for an individual to meet their basic needs.
The poverty line in Egypt varies from one area to another depending on the cost of living in each area.
Edited translation from Al-Masry Al-Youm