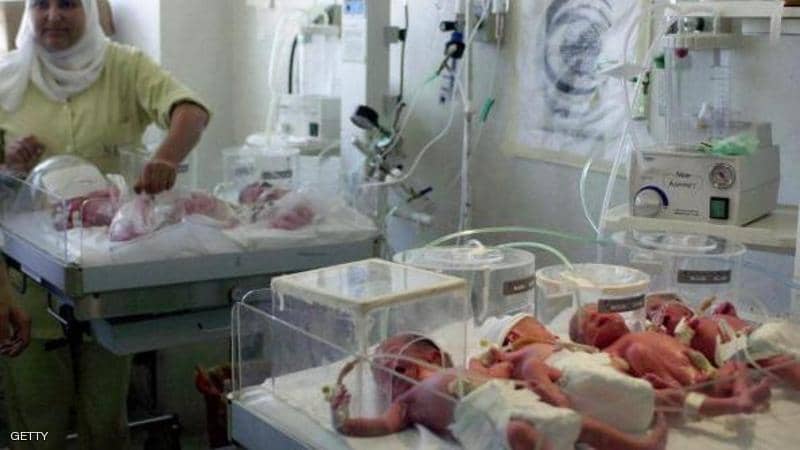 The advisor to the head of the Central Agency for Public Mobilization and Statistics (CAPMAS), Hussein Abdel-Aziz, said on Tuesday that Egypt's population has reached 102,526,000 people, an increase of 26,000 during the past two days.
During a phone-in with "Yahdoth fi Masr" (Happening in Egypt) show, presented by Sherif Amer on MBC Masr, Abdel-Aziz explained that this is due to rising birth rates.
The average marriage age in rural areas is 20 years, he said, while the average marriage age in urban areas is 22 years, meaning that the average marriage age in Egypt is almost 21 years.
Therefore the population is expected to reach 123 million in 2032 if childbearing decreases, but if the rates increase the population will reach 130 million.
From 2017 to 2021, Egypt's population increased by eight million people.
Abdel-Aziz also warned that despite the legal age of marriage between 18 years and older, there are those who consider their younger children as fit for marriage. He thus explained that changes are necessary within the culture to prevent young girls from being married and keep them in education.
There are frequent dropout rates from education for girls under the age of 18,  he said, while continuing education will lead to higher awareness among girls, a change in culture and a reduction in marriage under the legal age.
Egyptian President Abdel Fattah al-Sisi said in March that Egypt's population growth needs to be brought down to 400,000 births annually for at least 10 years, in order to combat overpopulation.
"A million people are born annually, and they need job opportunities every year… How can I provide a million job opportunities every year? There is no other solution, believe me, birth control is necessary in Egypt," he explained.
He explained that the rate of population growth must be proportional to the resources available to the state, explaining that an increase in population negatively affects all sectors.
Sisi indicated that living conditions are not improving and the Egyptian people will not notice significant improvement until the population growth rate is under control.