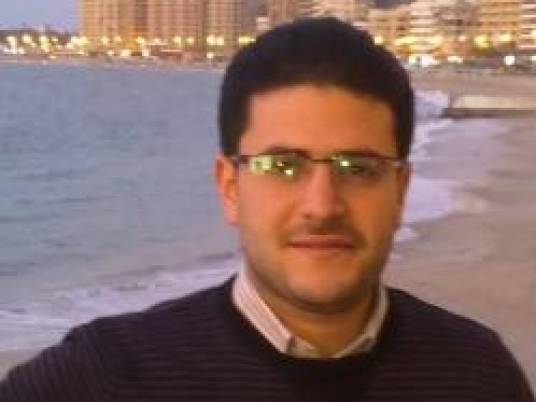 The Supreme Public Funds Prosecution has shelved the case alleging Omar Morsy, President Mohamed Morsy's son, had used family connections to win a job at a state aviation firm.
Prosecutors announced the decision Tuesday, saying their investigation had failed to reveal any evidence of nepotism. In fact, they found Morsy's son was eminently qualified for his new position at the Egyptian Holding Company for Airports and Air Navigation.
According to reports, Omar — who graduated with a commerce degree last year and has yet to complete his obligatory military service — had received some of the highest scores on tests during the interview process. Investigators also dispelled rumors he was going to receive a monthly salary of LE35,000, when in fact the sum was LE1,200.
Omar was among six hired out of 119 candidates by an admissions panel.
The case accused President Mohamed Morsy, Prime Minister Hesham Qandil, Civil Aviation Minister Wael al-Maddawy and Egyptian Holding Company for Airports and Air Navigation Chairman Magdy Abdel Hady of using their political influence during the hiring process.
Morsy's son turned down the job after public outcry claimed he had benefitted from his father's political power.
Edited translation from Al-Masry Al-Youm