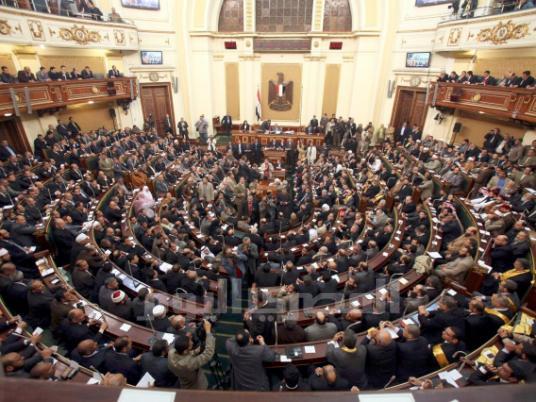 The Court of Cassation ruled on Saturday that it does not have the jurisdiction to consider Parliament's request to determine how to apply the Supreme Constitutional Court ruling to dissolve the People's Assembly.
The court said the decision was the unanimous view of all its departments heads during a meeting on Saturday at the court in Cairo.
The People's Assembly had asked the Court of Cassation on 10 July to advise how to apply a ruling from the SCC, issued on 14 June, that decided the Parliamentary Elections Law was invalid, and that therefore the People's Assembly must be dissolved.
The assembly's request followed a decree issued by President Mohamed Morsy to reinstate Parliament on July 8. However, the SCC then confirmed its previous verdict, and Morsy announced that he would respect the law.
Morsy's decree sparked controversy and accusations that he violated his presidential oath, in which he pledged to respect the law and the constitution.
His critics said his decree was only in the interest of Islamists, which controlled the majority of the Parliament. His defenders, however, claimed it was an attempt to obtain a full hand over of power to civilians and to rightfully take legislative powers from the Supreme Council of Armed Forces.
Edited translation from MENA