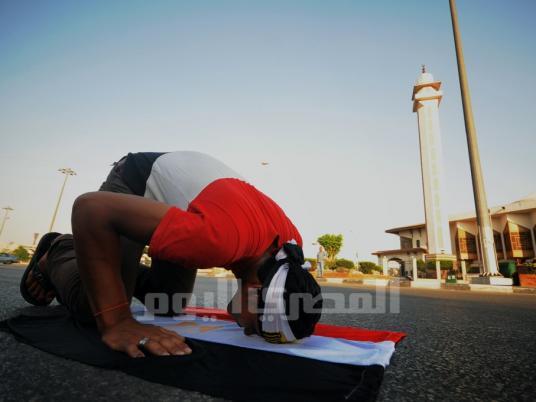 The governor of the Central Bank of Egypt (CBE) has responded to claims from businessman Naguib Sawiris that the CBE tried to stall his acquisition of CI Capital, the investment arm the Commercial International Bank (CIB), which is Egypt's largest bank.
Sawiris has objected to a bid by the National Bank of Egypt (NBE) in February, which he said appeared to be an attempt by authorities to discourage his own bid.
However, Tarek Amer said the unsuccessful NBE bid was "at that time based on the NBE's desire not to leave the company out of the umbrella of the banking sector."
Talking to the CBC television channel on Sunday, Amer said that the deal, which challenged the LE924 million offer from Sawiris's Orascom Telecom, failed over disagreements on feasibility studies.
Amer said there was no problem with financing for the deal, but he said that the process should be based on "definite criteria", which were lacking in the NBE offer.
In a column in state-run newspaper Akhbar al-Youm on Sunday, Sawiris accused the government, represented by the CBE, of discouraging investors by attempting to compete with them.
He wrote, "This gives a negative and harmful message to the investment climate, saying to investors: 'Be warned, if you wish to invest in Egypt, because the state will enter and compete with you using public funds."
He added that his stalled acquisition was pending security approvals.
Edited translation from Al-Masry Al-Youm