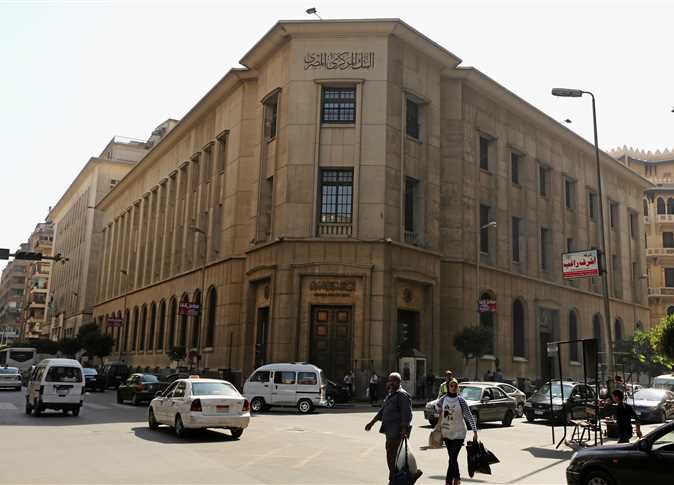 The Central Bank of Egypt (CBE) has released main indexes for financial inclusion for year 2022.
Such indexes contribute to following upon development of services and financial products, the Bank said in a statement on Saturday 08/04/2023.
The move is meant to promote sustainable growth and economic stability in accordance with the Sustainable Development Goals and Egypt Vision 2030, it added.
A tangible progress was made in financial inclusion rates during the period between 2016-2022 with a 147% growth rate.
As many as 42.3 million persons or 64.8% have accounts whether in banks, Egyptian Post or mobile wallets or advance credit cards, CBE said.