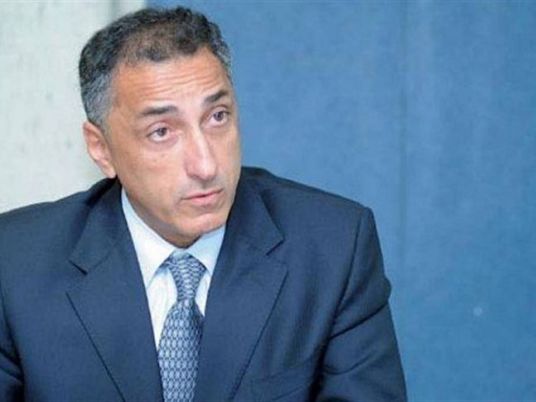 Egypt's travel payments rose from US$3.3 billion to $4.1 billion in the fiscal year 2015/2016, creating a net outflow in Egypt's travel balance for the first time, the Central Bank of Egypt said on Wednesday.
The CBE said in a statement said that this rise is largely caused by the increase of $657.1 million in visa card payments.
Meanwhile, tourism revenues dipped by 48.9 percent to $3.8 billion (from $ 7.4 billion) in FY 2015/2016.
The CBE said that this drop is due to the decline in the number of tourist nights from 99.2 million to as low as 51.8 million nights.
The tourism sector in Egypt took a bad hit in October last year when a Russian passenger jet crashed en route from the Egyptian tourist resort of Sharm el-Sheikh to St. Petersburg in Russia, killing all 224 passengers and crew on board
After the crash, Russia and several Western countries halted flights to Sharm el-Sheikh, adding to the woes of Egypt's struggling tourism sector.
Moody's, a credit rating company, in a statement released in July, announced that the Egyptian tourism sector's profits in the first quarter of this year amounted to $551m, which are the lowest recorded profits for the sector since March 1998.
The tourism industry is one cornerstone of the Egyptian economy and an important source for foreign currency, along with Suez Canal revenues.
The CBE said in its statement today that Egypt's transactions with the external world in FY 2015/2016 unfolded an overall BOP deficit of $2.8 billion, against an overall surplus of US$ 3.7 billion a year earlier.
It added that this came as a result of the rise in the current account deficit, registering $18.7 billion (against US$ 12.1 billion). Meanwhile, the capital and financial account posted a net inflow of US$ 19.9 billion (against US$ 17.9 billion).