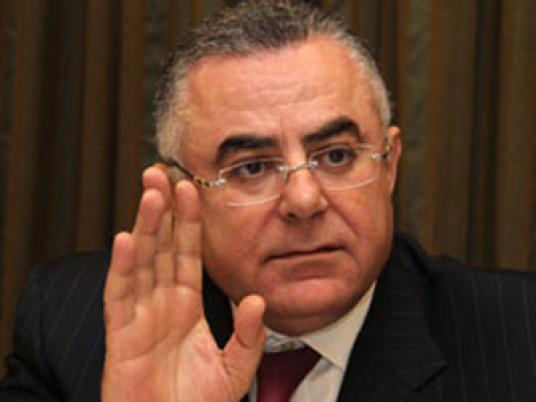 Egypt can meet its demands for petroleum and food imports, despite its troubled economy, according to Central Bank of Egypt Governor Hesham Ramez.
Speaking to Al-Masry Al-Youm on Wednesday, Ramez denied reports he warned President Mohamed Morsy that foreign reserves could not cover the country's staple imports.
The Central Bank chief said the institution remained committed to settling its foreign financial obligations without delay, adding that inaccurate news reports and rumours of country's financial health have a negative impact on negotiations with international donors.
Ramez was reportedly scheduled to convene with Egyptian bank officials on Thursday to discuss problems facing the financial market, according to a source who asked not to be named.
Basic commodities reserves, such as beef, poultry, vegetables and imported fish, were 10-15 percent higher this week, according to commercial chamber statistics.
Edited translation from Al-Masry Al-Youm