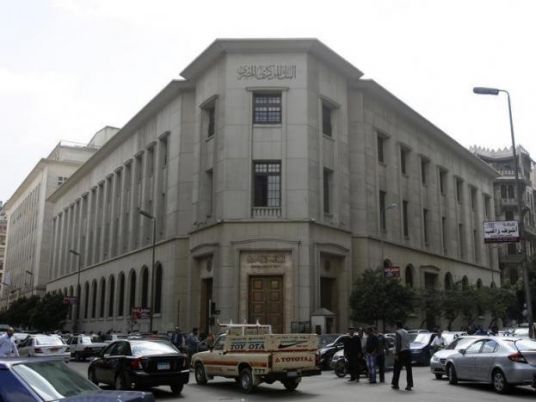 The government is considering a new hike in key deposit and lending rates; the issue will be discussed by the Monetary Policy Committee of the Central Bank of Egypt (CBE) on Thursday, sources told al-Masry al-Youm on Saturday.
The move would be the second of its kind this year, and would aim to contain the repercussions of the recent increases in fuel prices on Thursday.
The CBE raised its key interest rates by 200 basis points in May, hiking its overnight deposit rate to 16.75 percent up from 14.75 percent, and its overnight lending rate to 17.75, which was previously 15.75 percent.
Economists say that the increase in key interest rates aims to contain inflationary pressures resulting from the increase in fuel prices, especially as the rate of inflation is likely to increase again during the coming period.
Chairman of Misr Iran Development Bank Ismail Hassan stressed that Egypt needs to increase production at the current stage, which would require a reduction in the interest rate.
Reham al-Desouki, Senior Economist at Arqaam Capital, said that the recent increases in fuel prices and subsequent increase in electricity bills will push annual inflation rates to their highest levels since the currency devaluation.
Yet plans of the government are still intact for more increases. Vice Minister of Finance for Fiscal Policies Ahmed Kouchouk said Sunday that his ministry would be lifting fuel subsidies within 8 months.
Egypt last year committed to an ambitious economic reform program that includes lifting subsidies, raising taxes, and loosening capital controls as part of a three-year $12 billion IMF loan.